Life skills
Grade 3
People who make a difference
Module 3
My town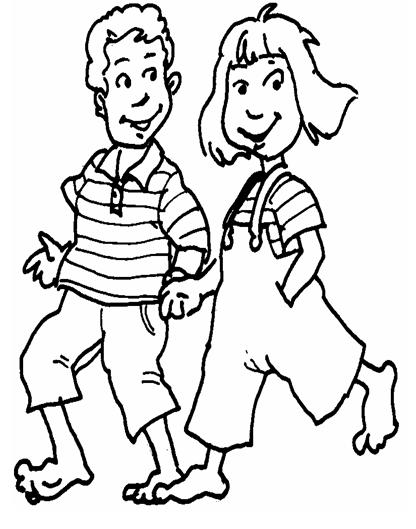 Group work:
Collect information about your town or city. Read about the important events that happened there through the years. Enter them on a time line. Compare your time line with that of the other group.

Draw a picture to indicate how your town or city developed.
Assessment
Learning Outcomes(LO's)
HISTORYLO 2
HISTORICAL KNOWLEDGE AND UNDERSTANDINGThe learner will be able to demonstrate historical knowledge and understanding.
Assessment Standards(ASs)
We know this when the learner:
2.1 arranges events and objects in order, to develop a sense of the passing of time (chronology and time).
EMSLO 1
THE ECONOMIC CYCLE The learner will be able to demonstrate knowledge and understanding of the economic cycle within the context of "the economic problem".
Assessment Standards(ASs)
We know this when the learner:
1.5 identifies some business leaders and entrepreneurs in own community and describes their business.
Memorandum
Collect enough information well in advance so that it will be available to the learners in class. In this way they will learn to do research on their own. The page references can be written on the board to make it easier for them.
Learners can also compile a portfolio of an important person in their town or city, for example the mayor, or perhaps a sports star, writer or political figure who lives there.
Questions & Answers
Receive real-time job alerts and never miss a matching job again
Source:  OpenStax, Life skills grade 3. OpenStax CNX. Sep 21, 2009 Download for free at http://cnx.org/content/col11107/1.1
Google Play and the Google Play logo are trademarks of Google Inc.
Notification Switch
Would you like to follow the 'Life skills grade 3' conversation and receive update notifications?