1. what is the dramatic form taken on by your enactment?

Perhaps your drama is a comedy . Many groups have chosen this form but have found it hard to explain why. How does comedy help your group to get its message across? What is its message?
Some groups have approached this rehearsal as a tragedy where the good intentions and goals of those involved all turned out bad. In many ways, this is how the case played out in reality. So, if your group chose tragedy, then it is important to state why there were no viable alternatives to the choices actually made by the participants in the Hughes case. What constraints prevented the agents from achieving their ends? (Look for more than just bad people here.)
Some groups decided to frame their rehearsal as a documentary Here a narrator describes and frames the activities carried out by the different participants offering commentary and analysis.
Continuing with the documentary line, some groups have presented their drama as proceedings in a trial where a judge presides over attorneys presenting the arguments from both sides. This approach has the advantage of laying out the different perspectives but when the judge reaches a decision, it takes on the risk of oversimplifying the case by making one side completely right and the other completely wrong. The "winner takes all" interpretation of a court trial (guilty-innocent) often leaves out moral complexity.
Some groups convert their dramas into Quixotic ventures where they "tilt at windmills." Here they try to present scenarios where idealistic participants strive to realize their values over difficult, constraining and harsh realities. The advantage of this approach is that it does not compromise on values and ideals. The disadvantage is that it may underestimate elements in the real world that oppose acting on the ideal. Realizing the "intermediate possible" may be the best route here.
Some groups approach their dramatizations as cautionary tales where they act out the harsh consequences that attend immoral, greedy, selfish, or corruption action. Here the world is constrained by justice. Those who hubristically try to exceed these constraints are punished for their transgressions. Cautionary tales are more moralistic than tragedies but, at some point, converge on this other dramatic form.
You are, of course, encouraged to go beyond this list by inventing your own dramatic form or combining those listed above to produce a new, synthetic form. The point here is that dramatic forms both filter and structure elements of this complicated case. I am asking that you be deliberate and thoughtful about how you work your way through the Hughes case. What did your dramatic form leave out? How did it structure the drama differently than other forms? Why did you choose the form you chose?
2. your dramatic rehearsal also should test the three forms of responsible dissent we studied this semester.

Generic Forms of Dissent . Did your rehearsal test any of the generic forms of dissent such as gather more information, nolo contendere, oppose diplomatically, oppose confrontationally, distance yourself, or exit?
Moral Compromise . Did your rehearsal deploy any of the strategies of moral compromise? For example, referring to the Ethics of Teamwork, did it deploy bridging, logrolling, expanding the pie, or non-specific compensation? Were you able to get things moving by negotiating interests rather than person-based positions? What were the circumstances that elicited compromise? For example, does the Hughes case display any "moral complexity?"
Blowing the Whistle . If your drama followed the case and advocated blowing the whistle, provide a justification using the class framework. For example, argue that whistleblowing was permissible or that it was obligatory. To whom do your recommend blowing the whistle given the problems Ibarra and Goodearl had with the Inspector General's office? How would you recommend they go about gathering documented evidence? What should they do before blowing the whistle? In short, do more, both in your drama and in this reflection, than just advocate the action. Describes the means, complexities, and circumstances surrounding blowing the whistle on Hughes.
Questions & Answers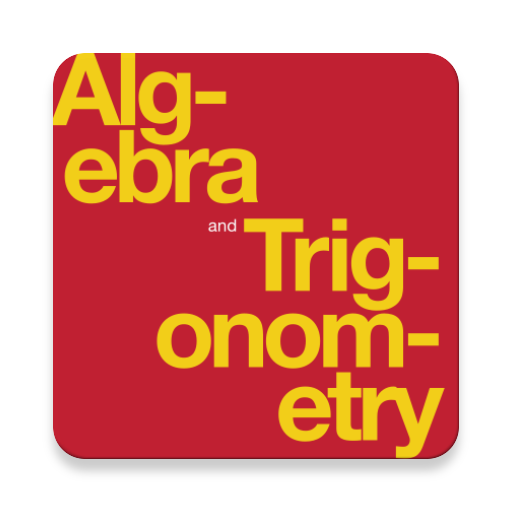 Complete Textbook by OpenStax
Multiple Choices Questions (MCQ)
Essay Questions Flash Cards
Key-Terms Flash Cards
Source:  OpenStax, Professional ethics in engineering. OpenStax CNX. Aug 29, 2013 Download for free at http://legacy.cnx.org/content/col10399/1.4
Google Play and the Google Play logo are trademarks of Google Inc.
Notification Switch
Would you like to follow the 'Professional ethics in engineering' conversation and receive update notifications?