10. The Trailer Park - http://www.movie-trailers.com/Main/main.html A vast archive of old and new movie trailers.
11. TV Party - http://www.tvparty.com/ A nostalgic tribute to the great and not-so-great TV shows, commercials and promotions of yesteryear.
12. TV To Me - http://www.tvtome.com/ A valuable source of information on TV shows past, present and in development.
13. Without a box - http://www.withoutabox.com A resource for filmmakers submitting their films to festivals; also has a deep list of other filmmakers' services.
14. Final Draft - http://www.finaldraft.com/ This is the homepage for Final Draft, the screenwriting software that we will be using in this class.
15. Wordplay "Points for Style" - http://www.wordplayer.com/columns/wp23.Points.for.Style.html Contains some useful tips on writing screenplays.
Questions & Answers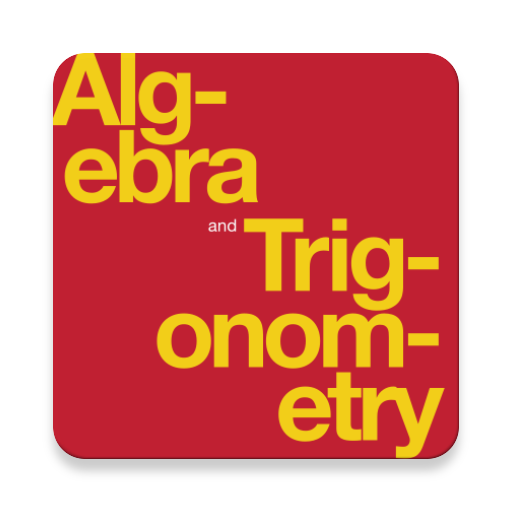 Complete Textbook by OpenStax
Multiple Choices Questions (MCQ)
Essay Questions Flash Cards
Key-Terms Flash Cards
Source:  OpenStax, 10 day take. OpenStax CNX. Jun 17, 2011 Download for free at http://cnx.org/content/col11330/1.1
Google Play and the Google Play logo are trademarks of Google Inc.
Notification Switch
Would you like to follow the '10 day take' conversation and receive update notifications?