Fortune cookies about strength.
If strength were all, tiger would not fear scorpion.
Absence sharpens love, but presence strengthens it.
Adversity is the test for strong men.
Somebody admires your strength.
Any one that dares to be can never be weak.
Questions & Answers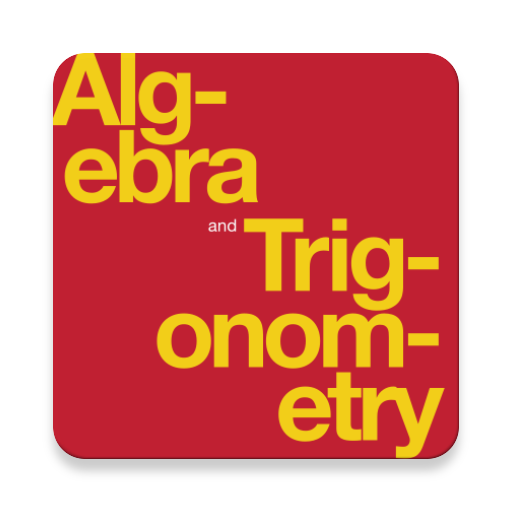 Complete Textbook by OpenStax
Multiple Choices Questions (MCQ)
Essay Questions Flash Cards
Key-Terms Flash Cards
Source:  OpenStax, Fortune cookie philosophy. OpenStax CNX. Oct 24, 2009 Download for free at http://cnx.org/content/col10914/1.3
Google Play and the Google Play logo are trademarks of Google Inc.
Notification Switch
Would you like to follow the 'Fortune cookie philosophy' conversation and receive update notifications?