Natuurwetenskappe
Graad 5
Die aarde en die heelal
Module 20
Die aarde as lewende planeet
Aktiwiteit 1:
Om te kan sê hoekom lewe op aarde moontlik is
[lu 2.2]
Wat maak lewe op aarde moontlik?
Kom ons probeer vasstel watter dinge nodig is vir lewe op aarde.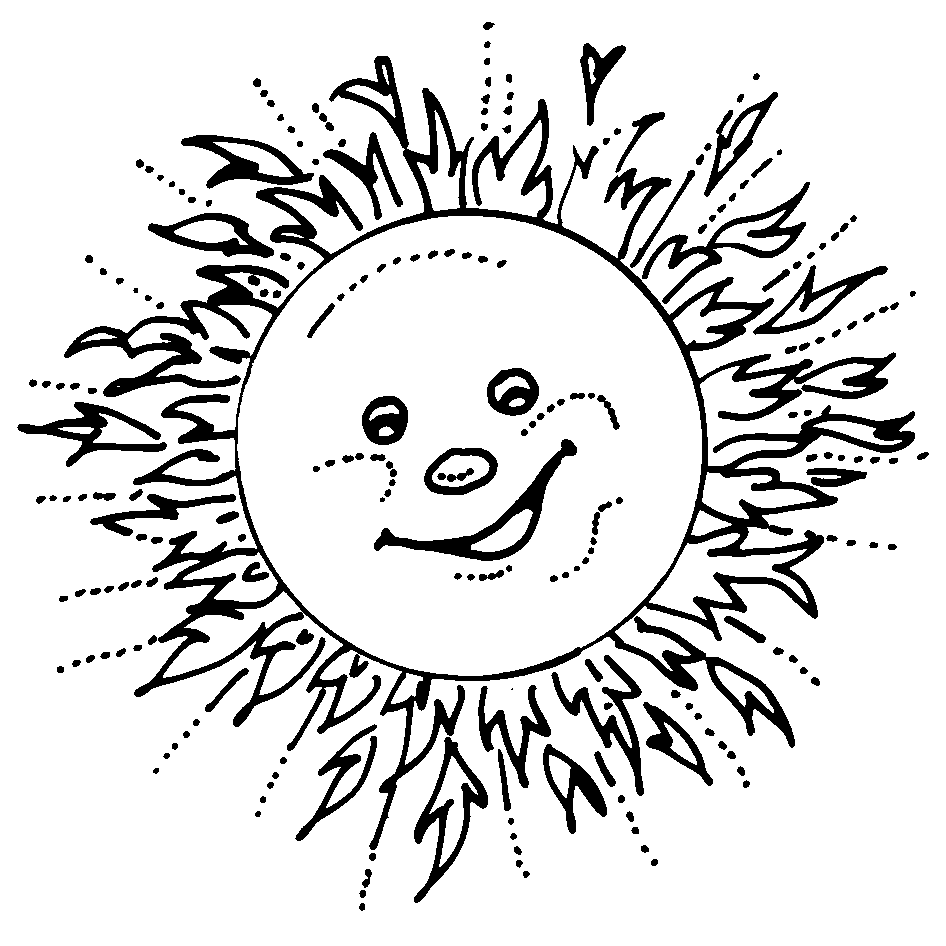 Lees die volgende stukkie deur en probeer om vier dinge te vind wat nodig is vir lewe op aarde soos ons dit ken.
Die mens is gewoond daaraan om elke dag die son te sien opkom en te sien ondergaan. Maar besef ons altyd hoe belangrik dit is dat dit wel gebeur? Sonskyn bevat energie wat die aarde warm maak en lig verskaf.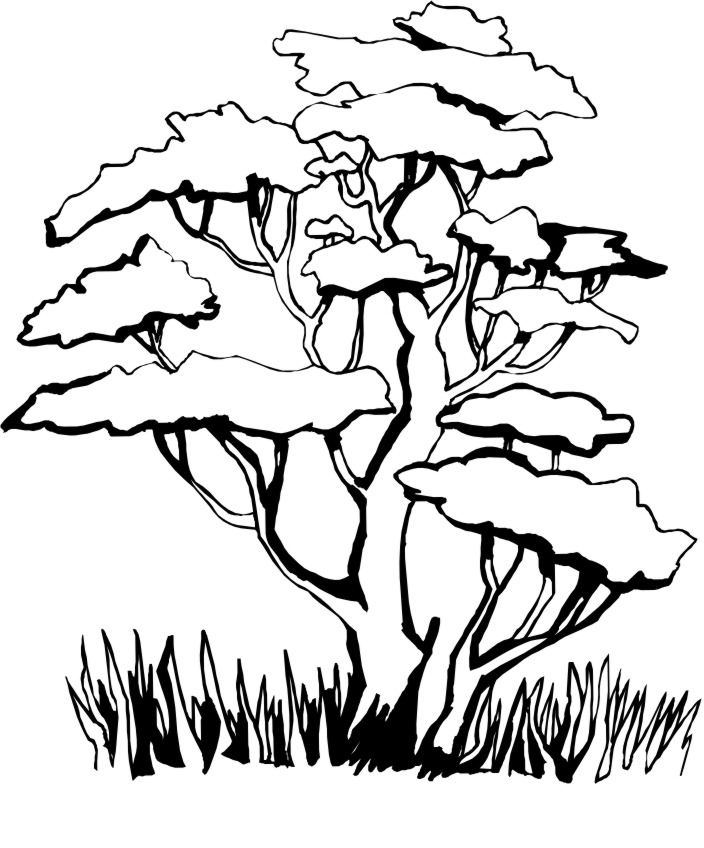 Ons moet egter onthou dat ons nie van sonlig alleen kan lewe nie en dat ons nie hier sou gewees het as dit nie vir plante was nie. Plante het die wonderlike vermoë om sonlig op te vang en dit te gebruik om kos op te bou. As ons dan die plante eet, kry ons hierdie kos in ons liggame en ons kan lewe.
Plante kan egter nie kos met slegs sonlig opbou nie. Hulle moet die bestanddele vir die kos met hulle wortels uit die grond uithaal.
Water is 'n besonder belangrike bestanddeel, maar daar is ook ander, soos yster en stikstof.
Ons sou ook nie van kos en water alleen kon lewe nie. Ons het ook suurstof nodig wat ons moet kan inasem. Hierdie suurstof kom in vars lug voor en word voortdurend deur die plante aangevul. Plante neem die ou lug wat diere uitasem in en vorm weer suurstof wat hulle aan die lug afgee.
Vier dinge wat dus nodig is vir lewe op aarde, is:
______________________________________________________________
______________________________________________________________
______________________________________________________________
______________________________________________________________
Aktiwiteit 2:
Om te kan verduidelik hoekom die son en plante noodsaaklik is vir lewe op aarde
[lu 1.1; 1.2; 1.3]
Lewe sonder ENERGIE is onmoontlik.
Dink aan tien aktiwiteite wat jy daagliks uitvoer en waarvoor jy energie benodig en skryf hulle neer.
Jy kry al die energie wat jy benodig uit die kos wat jy eet en drinkgoed wat jy drink. Hierdie eet- en drinkgoed kom alles oorspronklik van plante af. Die plante het dit met behulp van sonligenergie opgebou.
Skryf tien voorbeelde van kos en drinkgoed wat jy gereeld inneem, neer en dui dan langsaan elkeen aan van watter plant dit oorspronklik afkomstig is (soms is die plant eers deur 'n ander dier geëet en jy het dan die vleis, of bv. die eier, geëet).
Dink aan nog redes waarom die son noodsaaklik is vir lewe op aarde en skryf dit neer.
Mens en dier is van plante as voedselbron afhanklik. Daar is egter nog ander redes hoekom plante belangrik is. Skryf VYF sulke redes neer.
Doen nou 'n bietjie navorsing (lees na in boeke en tydskrifte en gesels met jou pa of ma of ouer broer of suster) oor die waarde van plante as medisyne. Sluit ten minste twee voorbeelde van plante in waarvan die medisinale waarde in Afrika of Suid-Afrika ontdek is.
Aktiwiteit 3:
Om oor die belangrikheid van bome te kan praat
[lu 1.2; 3.2]
Jy besef nou dat bome en ander plante die lewe op aarde onderhou.
Kom ons gee dus nog meer aandag aan bome.