Decision point three:
You work for PAN Communications and have been providing advertising services for Toysmart. Now you find out that Toysmart has filed a Chapter 11 bankruptcy, and it has an outstanding debt to your company for $171,390. As a part of this filing procedure, Toysmart has reported its assets at $10,500,000 with debts of $29,000,000. Toysmart creditors, including PAN Communications, have petitioned the Office of the United States Trustee for a "Creditors' Committee Solicitation Form." This will allow for the formation of a committee composed of Toysmart creditors who decide on how the assets of the bankrupt firm will be distributed. You, because of your knowledge of bankruptcy and accounting procedures, have been asked to represent your company on this committee. This bleak situation is somewhat remedied by the customer data base that Toysmart compiled during its operation. It contains profiles of the PII (personal identifying information) of 260,000 individuals. Because selling educational toys is profitable, there is a good chance that this data base could be sold for up to $500 a profile to a third party. Should you recommend selling this data base? Should Toysmart customers be notified of the pending transfer of their PII and, if so, how should they be notified?
Here are some constraints that outline your decision

As a member of the Creditors' Committee, you have a fiduciary duty to Toysmart creditors in working to distribute fairly the remaining Toysmart assets. This would, all things being equal, lead to recommending selling the Toysmart customer data base
There are some provisions in the bankruptcy code that may require or allow overriding fiduciary duties given prior legal commitments made by Toysmart. These commitments, in the form of strong privacy guarantees made to customers by Toysmart on its webpage, may constitute an "executory contract." See the Legal Trail table in the Toysmart case narrative and also Larren M. Nashelsky, "On-Line Privacy Collides With Bankruptcy Creditors," New York Law Journal, New York Law Publishing Company, August 28, 2000.
Finally, Nashelsky makes an interesting argument. While deontological considerations would require setting aside creditor interests and honoring Toysmart privacy promises, a justice-based argument would recommend a compromise. Bankruptcy proceedings start from the fact that harm (financial) has been done. Consequently, the important justice consideration is to distribute fairly the harms involved among the harmed parties. Harm distributions are correlated with benefit distributions. Because Toysmart customers benefited from Toysmart offerings, they should also bear a share of the harms produced when the company goes bankrupt. This requires that they allow the distribution of their PII under certain conditions.
Things to consider in your decision-making

How do you balance your obligations to PAN with those to other Toysmart creditors as a member of the Creditors' Committee?
How should you approach the conflict between honoring Toysmart promises and carrying out Creditor Committee fiduciary duties? Do you agree with Nashelsky's argument characterized above?
Should the Bankruptcy Code be changed to reflect issues such as these? Should privacy promises be considered an "executory contract" that overrides the duty to fairly and exhaustively distribute a company's assets?
Finally, what do you think about the FTC's recommendation? The Bankruptcy Court's response? The final accommodation between Toysmart and Buena Vista Toy Company?
Questions & Answers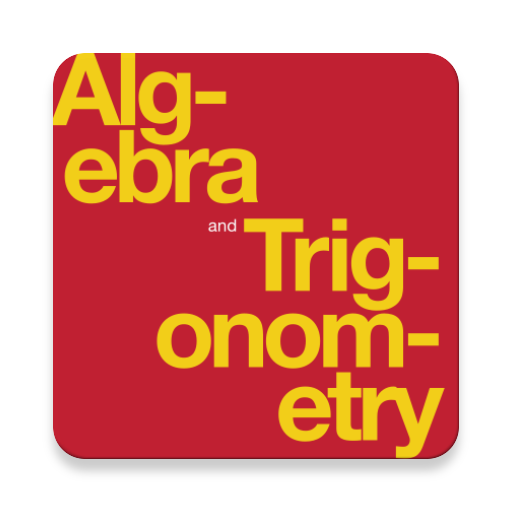 Complete Textbook by OpenStax
Multiple Choices Questions (MCQ)
Essay Questions Flash Cards
Key-Terms Flash Cards
Source:  OpenStax, Corporate governance. OpenStax CNX. Aug 20, 2007 Download for free at http://legacy.cnx.org/content/col10396/1.10
Google Play and the Google Play logo are trademarks of Google Inc.
Notification Switch
Would you like to follow the 'Corporate governance' conversation and receive update notifications?