Things to consider in your decision-making:

What are Toysmart values? What are Disney values? Would Disney respect Toysmart's values?
What synergies could result from working with Disney? For example, could you share information on customers? You could feed your customer profiles to Disney in exchange for their customer profiles. What kind of data managing technology would be required for this? What ethical problems could arise from transferring customer identifying information to third parties?
What kind of commitment would you be willing to make to Disney in terms of product and sales? How should Disney reciprocate? For example, how long should they stick with you through sales that fall short of projections?
Decision point two:
You work for Blackstone, "an 18-person software business." You have been asked by Toysmart to provide software the following functions: (1) designing a webpage that would attract customers and communicate Toysmart Values, (2) advise Toysmart on its privacy and data security policy including whether to register with an online trust, security measures to protect customer data during online transactions, and measures to prevent unauthorized access to customer data while stored, and (3) a comprehensive online catalogue that would provide customers with access to educational toys from a variety of small busines manufacturers. An example of small toy manufacturers to which Toysmart should be linked is Brio Corporation which manufactures wooden toys such as blocks, trains, and trucks. Develop general recommendations for Toysmart around these three areas.

Information for this scenario comes from Laura Lorek, "When Toysmart Broke," http://www.zdnet.com/eweek/stories/general/0,1101,2612962,00.html. Accessed July 16, 2001.
Things to consider in your decision-making

Toysmart is a fairly new dot-com. While it is supported by Disney, it is still a risky venture. Should you ask them for advance payment for whatever services you render? What kind of policies does your company have for identifying and assessing financial risk?
What kind of privacy and data security policy should you recommend to Toysmart? What kind of values come into conflict when a company like Toysmart develops and implements privacy and data security measures? (Use your STS description to answer this question.)
Should Toysmart become bankrupt, their data base would turn into a valuable asset. What recommendations should you make to help Toysmart plan around this possibility? What values come into conflict when planning to dispose of assets during bankruptcy proceedings? What kind of obligations does a company take on during its operation that continue even after it has become bankrupt?
Using the link provided with this module, visit the TRUSTe website and find its white paper on developing a privacy policy. Evaluate this privacy policy for Toysmart. What benefits can a strong privacy policy bring to a dot-com? Should Toysmart work to qualify to display the TRUSTe seal on its website? Examine TRUSTe procedures for transferring confidential customer PII to third parties? What obligations will this create? Would this over-constrain Toysmart?
Questions & Answers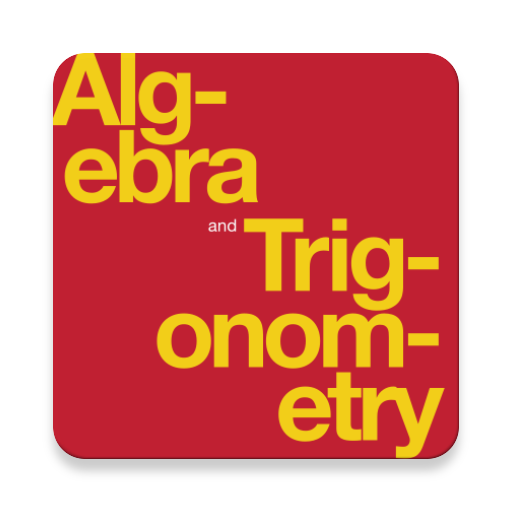 Complete Textbook by OpenStax
Multiple Choices Questions (MCQ)
Essay Questions Flash Cards
Key-Terms Flash Cards
Source:  OpenStax, Corporate governance. OpenStax CNX. Aug 20, 2007 Download for free at http://legacy.cnx.org/content/col10396/1.10
Google Play and the Google Play logo are trademarks of Google Inc.
Notification Switch
Would you like to follow the 'Corporate governance' conversation and receive update notifications?