3. socio-technical systems change

These changes are bought about, in part, by the value mismatches described above. At other times, they result from competing needs and interests brought forth by different stakeholders. For example, bicycle designs, the configuration of typewriter keys, and the design and uses of cellular phones have changed as different users have adapted these technologies to their special requirements.
These changes also exhibit what sociologists call a "trajectory", that is, a path of development. Trajectories themselves are subject to normative analysis. For example, some STSs and the technologies integrated into them display a line of development where the STS and the integrated technology are changed and redesigned to support certain social interests. The informating capacities of computing systems, for example, provide information which can be used to improve a manufacturing processes can or to monitor workers for enhancing management power. (See Shoshanna Zuboff, The Age of the Smart Machine
Trajectories, thus, outline the development of STSs and technologies as these are influenced by internal and external social forces.
In this section, you will learn about this module's exercises. The required links above provide information on the frameworks used in each section. For example, the Socio-Technical System module provides background information on socio-technical analysis. The "Three Frameworks" module provides a further description of the ethics tests, their pitfalls, and the feasibility test. These exercises will provide step by step instructions on how to work through the decision points presented above.
For more information see huff and jawer below.
Decision point one:
You are David Lord, a former employee of Holt Educational Outlet, a manufacturer of educational toys located in Waltham, Mass. Recently, you have joined with Stan Fung of Zero Stage Capital, a venture capital firm to buy out Holt Educational Outline. After changing its name to Toysmart, you and Fung plan to transform this brick and mortar manufacturer of educational toys into an online firm that will link customers to a vast catalogue of educational, high quality toys. Designing a website to draw in toy customers, linking to information on available toys, setting up a toy distribution and shipping system, and implementing features that allow for safe and secure online toy purchases will require considerable financing. But, riding the crest of the dot-com boom, you have two promising options. First, a venture capital firm has offered you $20,000,000 for website development, publicity, and other services. Second, Disney has offered the same amount for financing, but has added to it an additional $25,000,000 in advertising support. Disney has a formidable reputation in this market, a reputation which you can use to trampoline Toysmart into prominence in the growing market in educational toys. However, Disney also has a reputation of micro-managing its partners. Develop a plan for financing your new dot-com.
Questions & Answers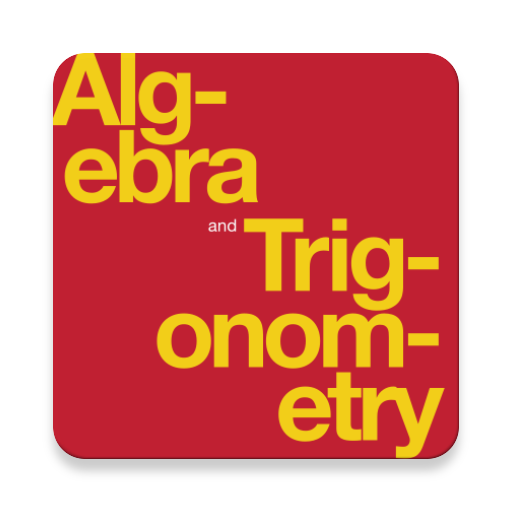 Complete Textbook by OpenStax
Multiple Choices Questions (MCQ)
Essay Questions Flash Cards
Key-Terms Flash Cards
Source:  OpenStax, Corporate governance. OpenStax CNX. Aug 20, 2007 Download for free at http://legacy.cnx.org/content/col10396/1.10
Google Play and the Google Play logo are trademarks of Google Inc.
Notification Switch
Would you like to follow the 'Corporate governance' conversation and receive update notifications?