Cases employing informed consent

Therac-25 : Patients receiving radiation therapy should be made aware of the risks involved with treatment by the machine. Free and informed consent is involved when shutting down the machines to investigate accident reports or continuing operating the machines while investigating accident reports. In both cases, it is necessary, under this right, to let patients know what is going on and their risks.
Toysmart Case : Toysmart creditors are about to violate Toysmart's promise not to transfer customer information profiles to third parties. This transfer can occur, morally, but only with the express consent of the customers who have provided the information. The devil is in the details. Do opt-in or opt-out procedures best recognize and respect free and informed consent in this case?
Hughes Case : Hughes customers want their chips right away and are pressuring Saia and crowd to deliver them. Would they consent to renegotiating the conditions under which environmental tests can be skipped?
Privacy and property summaries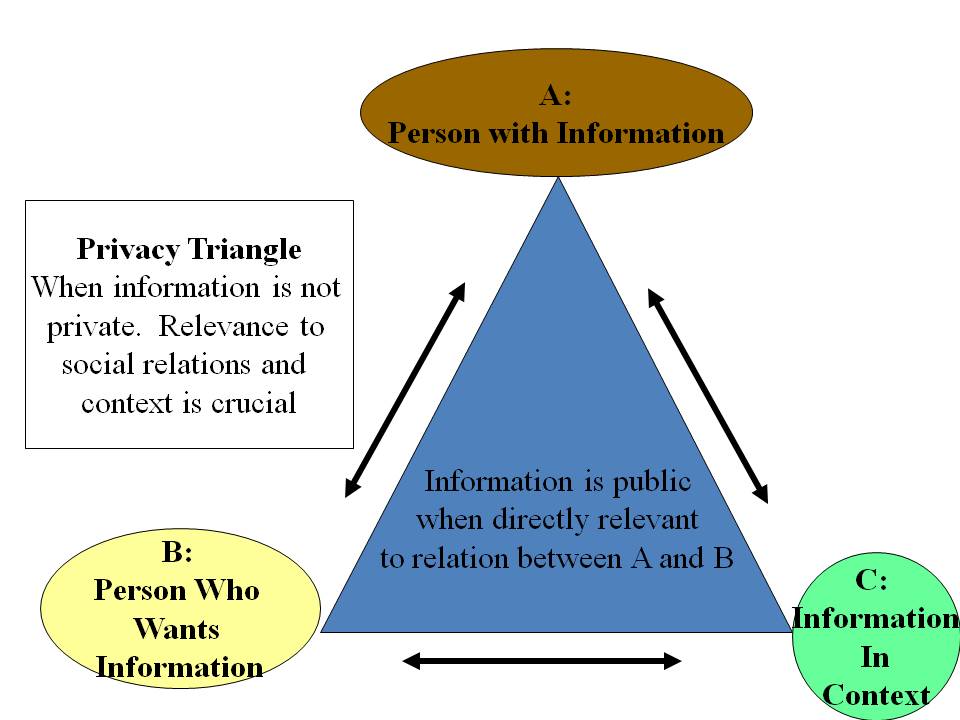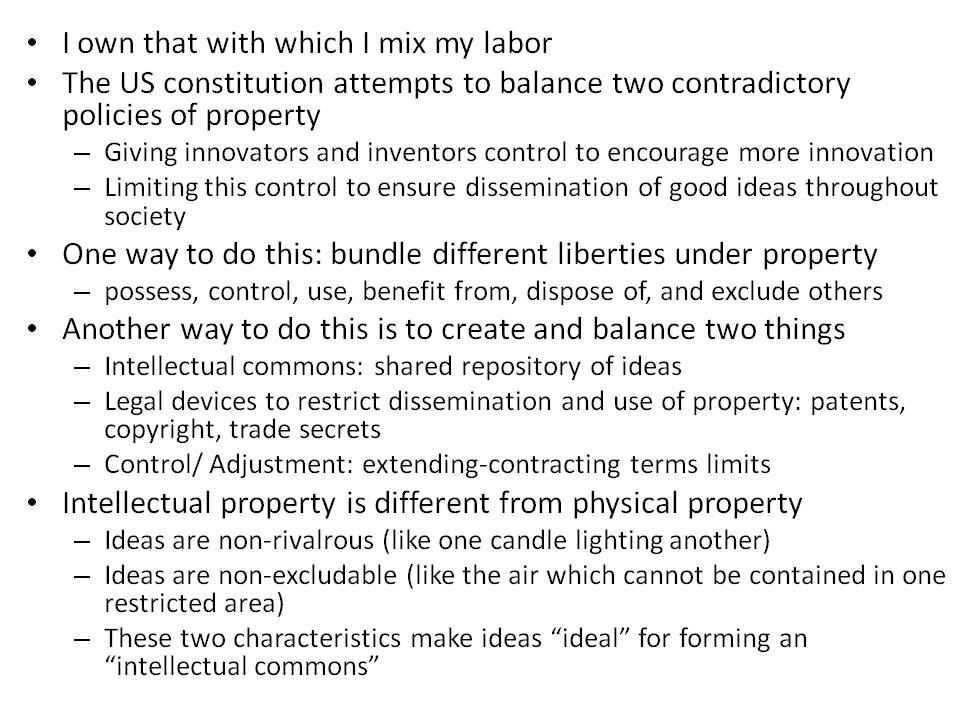 Bibliographical note
The triangle of privacy is widely disseminated in the literature of business ethics. The author first became aware of it form George G Brenkert (1981) "Privacy, Polygraphs and Work," Business and Professional Ethics 1, Fall 1981" 19-34. Information on intellectual property comes from Lawrence Lessig (2006) Code.2 , Basic Books: Chapter 10.
What you need to know …
What you need to know about socio-technical systems
1. sts have seven broad components: hardware, software, physical surroundings, people/groups/roles, procedures, laws, and data/data structures.
2. socio-technical systems embody values

These include moral values like safety, privacy, property, free speech, equity and access, and security. Non-moral values can also be realized in and through Socio Technical Systems such as efficiency, cost-effectiveness, control, sustainability, reliability, and stability.
Moral values present in Socio Technical Systems can conflict with other embedded moral values; for example, privacy often conflicts with free speech. Non-moral values can conflict with moral values; developing a safe system requires time and money. And, non-moral values can conflict; reliability undermines efficiency and cost effectiveness. This leads to three problems that come from different value conflicts within Socio Technical Systems and between these systems and the technologies that are being integrated into them.
Mismatches often arise between the values embedded in technologies and the Socio Technical Systems into which they are being integrated. As UNIX was integrated into the University of California Academic Computing STS (see Machado case at Computing Cases), the values of openness and transparency designed into UNIX clashed with the needs of students in the Academic Computing STS at UCI for privacy.
Technologies being integrated into Socio Technical Systems can magnify, exaggerate, or exacerbate existing value mismatches in the STS. The use of P2P software combined with the ease of digital copying has magnified existing conflicts concerning music and picture copyrights.
Integrating technologies into STSs produces both immediate and remote consequences and impacts.
Questions & Answers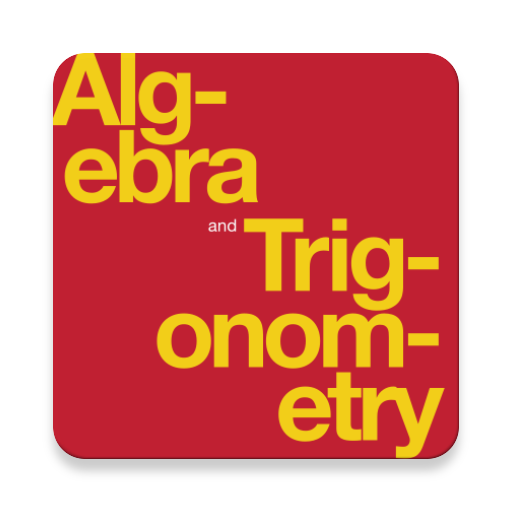 Complete Textbook by OpenStax
Multiple Choices Questions (MCQ)
Essay Questions Flash Cards
Key-Terms Flash Cards
Source:  OpenStax, Corporate governance. OpenStax CNX. Aug 20, 2007 Download for free at http://legacy.cnx.org/content/col10396/1.10
Google Play and the Google Play logo are trademarks of Google Inc.
Notification Switch
Would you like to follow the 'Corporate governance' conversation and receive update notifications?