Brindar la oportunidad a que el estudiante hable libremente, formulando preguntas y conversando con los estudiantes de una forma organizada.
Escuchar con atención a cada integrante del grupo y dar su interpretación o retroalimentación.
Estructurar un diálogo con el resto de la clase.
Permitir interpretaciones de otros estudiantes.
Identificar aquellas respuestas que cumplen con los objetivos del módulo y publicarla ante la audiencia.
Estar disponible y preparado/a para aclarar dudas.
III. Objetivos de Aprendizaje Moral (Los objetivos de UPRM trazan casi completamente con los " Hasting Center Objectives")
Objetivos éticos uprm

Conciencia Ética : Los estudiantes serán capaces de reconocer y caracterizar los problemas o casos éticos que se presentan en situaciones ordinarias. Utilizando una forma de pre prueba, los estudiantes reconocerán una cuestión ética implantada en un escenario realista.
Evaluación Ética : Los estudiantes utilizarán consideraciones éticas (pruebas, acercamientos) para evaluar y clasificar soluciones alternas con decisiones realistas. En la actividad de Gray Matters los estudiantes clasificarán correctamente las alternativas, en respuesta a una situación o dilema ético.
Integración Ética : Los estudiantes utilizarán consideraciones éticas como especificaciones en el "diseño" de una solución de un problema realista. Diseñarán soluciones a problemas éticos que respondan propia y adecuadamente a las consideraciones o pruebas éticas.
"Ética" Preventiva : Los estudiantes descubrirán un problema ético latente o potencial y diseñarán medidas contrarias de una manera eficaz. Utilizarán el análisis socio-técnico u otra "herramienta" para encontrar conflictos de valor que se levantan con la implementación de un nuevo producto o servicio y diseñarán medidas preventivas para desactivar el conflicto.
Realización del Valor : Los estudiantes buscarán oportunidades en situaciones realistas para desarrollar su valor moral por medio de los ejercicios de habilidades técnicas y ocupacionales. En consulta con una comunidad local, ellos identificarán una necesidad y desarrollarán los medios para responder a la misma; esto usualmente en un contexto de aprendizaje de servicio.
Habilidades del "hastings center"

Imaginación Moral : El módulo permite a los estudiantes desarrollar y poner en práctica sus imaginaciones morales. Los estudiantes emplearán con éxito la prueba de reversibilidad para ver la alternativa desde el punto de vista de los objetivos de la acción.
Sensibilidad Moral : El módulo exalta la sensibilidad moral de los estudiantes frente a las controversias éticas que se levantan en situaciones diarias. Los estudiantes identificarán exitosamente las controversias morales en un escenario señalado en una pre- prueba o en el formato "Gray Matters".
Análisis Moral : Los estudiantes practicarán y desarrollarán su habilidad para analizar conceptos y principios morales. Ellos aplicarán exitosamente acercamientos y principios en uno o varios debates de controversias éticas. ("Ethics Bowl" o debate en salón de clases)
Responsabilidad Moral : La aplicacián de los ejercicios del módulo provocará en los estudiantes un sentido de responsabilidad moral. Ellos emplearán conceptos de responsabilidad para levantar juicios valorativos en un caso o escenario moral.
Tolerando la ambigüedad y el desacuerdo : La aplicación del módulo ayudará a los estudiantes a tolerar la ambigüedad y el desacuerdo que se pueda generar mientras se esfuerzan por la claridad y el acuerdo entre sus argumentos. Ellos debatirán un caso controversial de una manera clara y civilizada.
Questions & Answers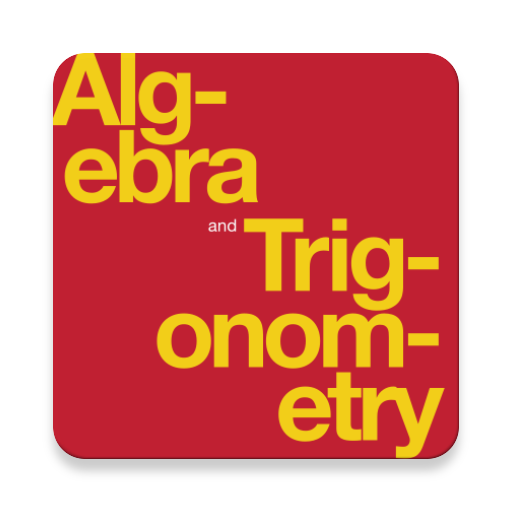 Complete Textbook by OpenStax
Multiple Choices Questions (MCQ)
Essay Questions Flash Cards
Key-Terms Flash Cards
Source:  OpenStax, Instructor modules for eac toolkit. OpenStax CNX. Apr 21, 2010 Download for free at http://cnx.org/content/col11197/1.1
Google Play and the Google Play logo are trademarks of Google Inc.
Notification Switch
Would you like to follow the 'Instructor modules for eac toolkit' conversation and receive update notifications?