Conflict of interests
If the foraging strategy hypothesis adequately explains sexual cannibalism, then one would expect male mantises and spiders to be complicit in their own self-sacrifice. Since males can improve fitness by investing their body as their mate's food source, evolution should select for a willingness to be consumed (Lelito and Brown 2006). The advantage of complicit self-sacrifice is especially apparent in mantis species, because the male's decapitation often triggers a mechanism that increases the rate and effectiveness of sperm transfer (Liske 1991).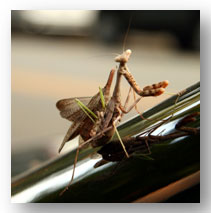 Nonetheless, in several species, male compliance does not occur. Males of both mantis and spider species have evolved various precautionary behaviors designed to thwart female attack.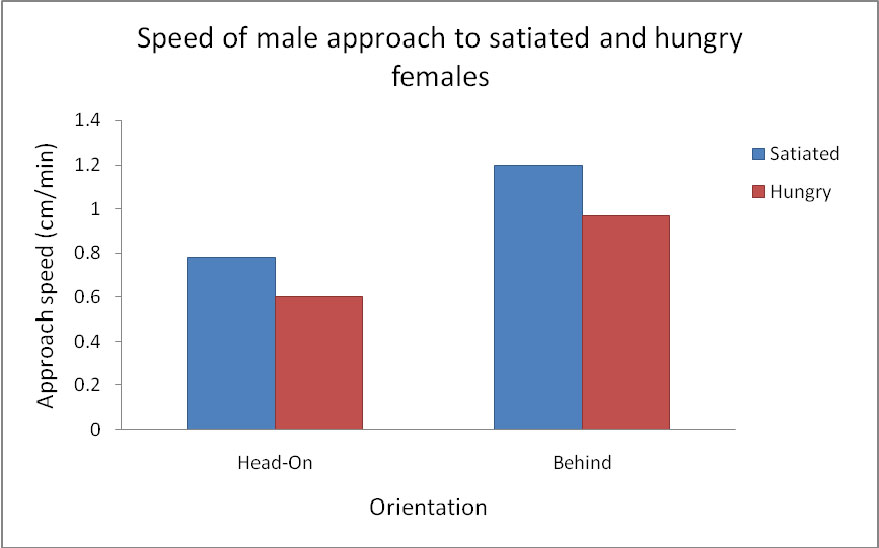 For example, in one study, praying mantis males tended to mount females from low-risk positions (out of the female's range of mandible reach) (Birkhead et al. 1988). Also, Hierodula membranacea mantis males approached females more actively (with fewer hesitant pauses) when experimental conditions imitated a cover of nighttime darkness (Birkhead et al. 1988). Finally, male Chinese praying mantises neared females in a crouching stance, approached them only when they were turned away, and mounted them in a sudden leaping motion that left little opportunity for pre-copulatory cannibalism (Liske and Davis 1987)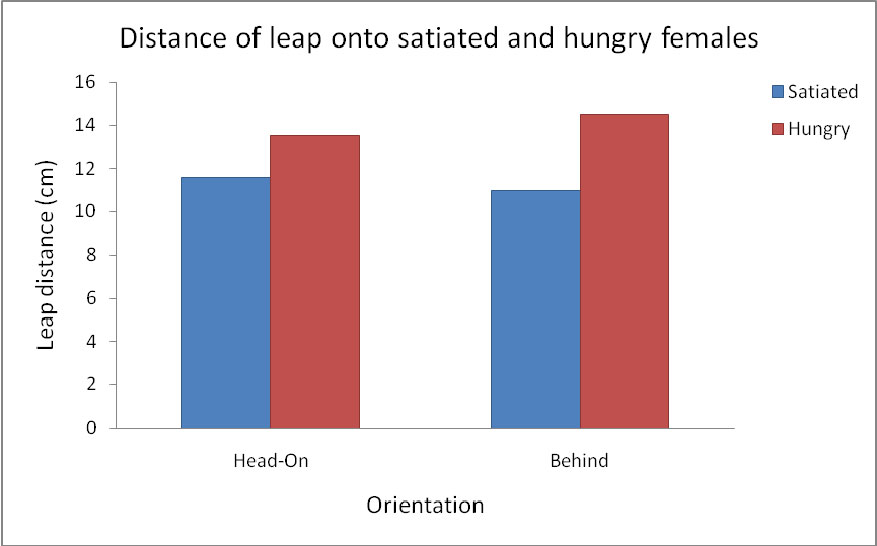 These diverse and often sophisticated protection mechanisms would not have evolved if males gained ultimate fitness benefit from self-sacrifice ( [link] ). Females may increase the vitality of a male's offspring by consuming him, but evidently not enough to offset his cost in death. The functional design of male mating behavior displays noncompliance, exhibiting a conflict of interest between male and cannibalistic females (Lelito and Brown 2006).

Box
Counteradaptations and cryptic female choice
Conflicts between interacting organisms can drive adaptation and counteradaptation. Individuals evolve traits that provide them with the greatest benefit possible from social interactions, even at the cost of another organism. Thus, two organisms may steadily interact through a system of "one-upmanship," as each develops counteradaptations to exploit, and avoid being exploited by, the other.