Tegnologie
Graad 4
Skep jou eie ontbytkos
Module 6
Jou eie verpakking
Aktiwiteit 1
Om jou eie ontbytkos-verpakking te maak [lu 1.1 – 1.9, 2.1]
Daar is verskillende maniere hoe om met karton of papier te werk:
Jy sal die volgende nodig hê:
Pen / potlood
Karton
Kleeflint
Plat, oop papierhouer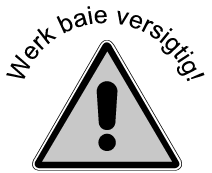 1. Sny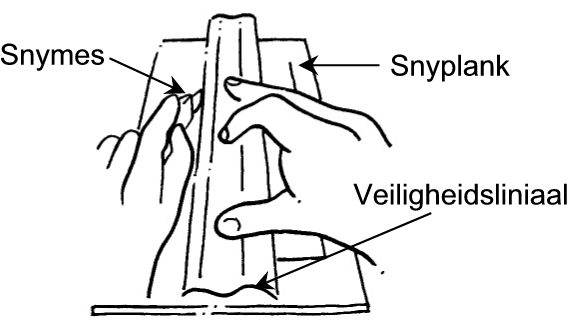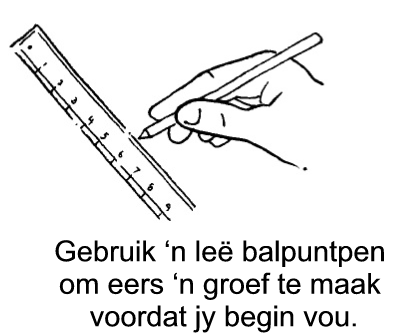 2. Bind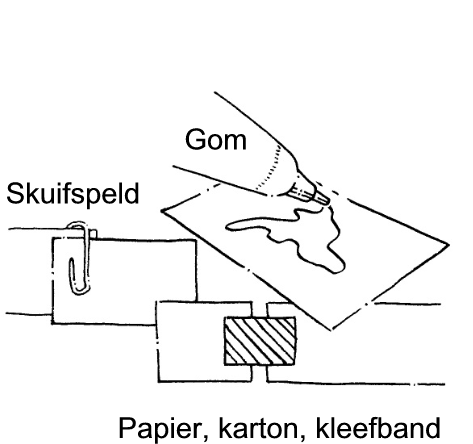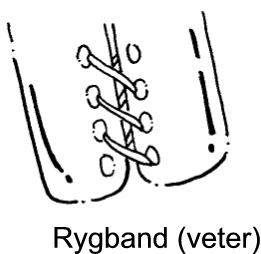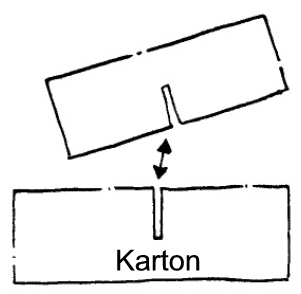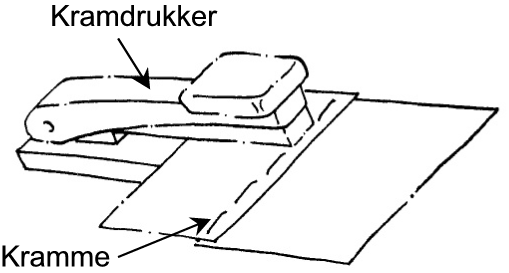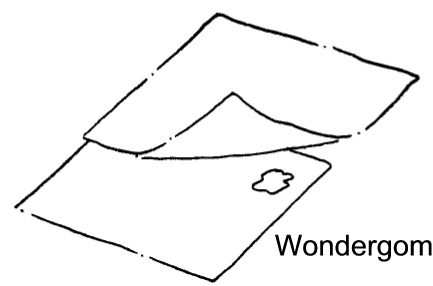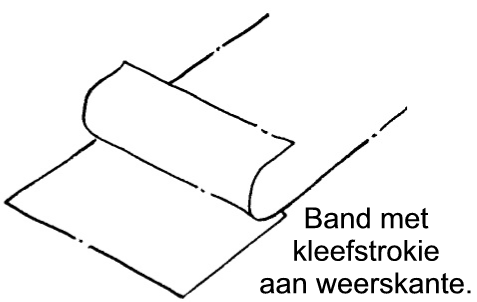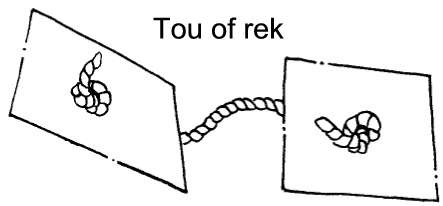 Nou gaan jul leer om karton/papier te vou .
Aktiwiteit 2
Om die hoofstappe te verduidelik hoe om die ontbytkosverpakking te vou [lu 1.7, 1.8, 1.9]
Vou
3. Hoe om 'n bestaande verpakking te gebruik
Vind uit waar die dele aanmekaar geheg is.
Moenie uitmekaar knip nie.
Trek dit versigtig los waar dit geheg is.
Vou die houer heeltemal oop.
Gebruik die oopgevoude houer om na te trek.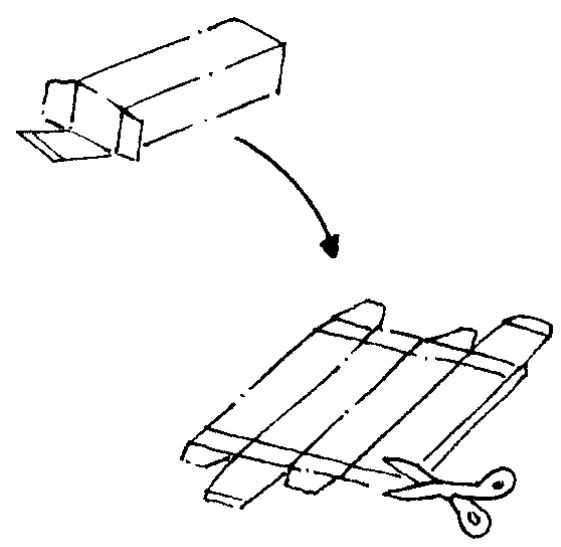 4. Lees ook die belangrikste stappe wat gevolg kan word.
STAPPE
KONTROLELYS:Is dit

Plaas die plat, oopgevoude houer bo-op 'n vel karton en trek dit na .
Knip die vorm wat jy nagetrek het, uit. Ons noem dit die net van die houer.
Vou nou die net van jou verpakking.
Gom / plak dit aanmekaar vas.

Noukeurig?Presies?Netjies?Stewig?
Bestudeer meegaande sketse waarin bogenoemde stappe volledig verduidelik word.
1. Teken 'n ontvouing op geruite papier.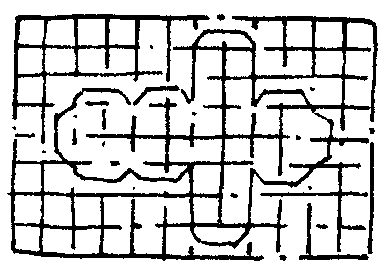 2. Knip die ontvouing uit.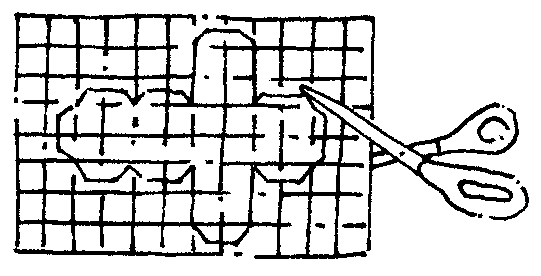 3. Plak dit op gewone karton.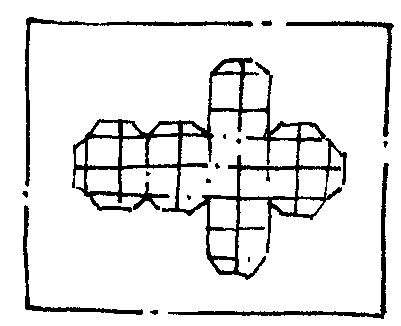 4. Knip nou die karton uit.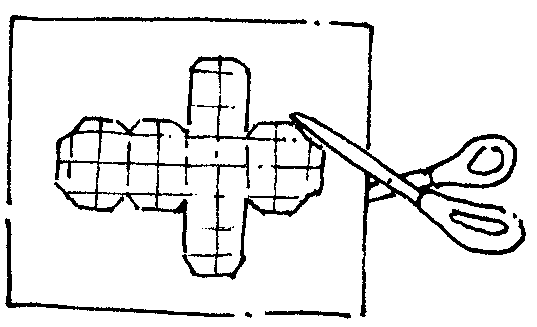 5. Gebruik 'n liniaal om die lyne te vou.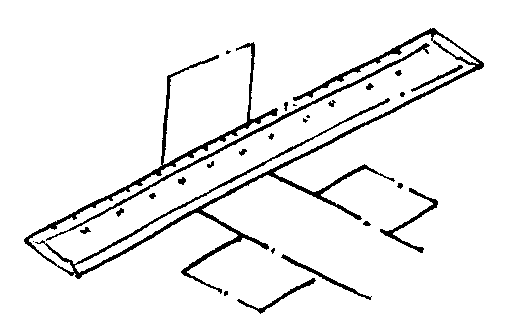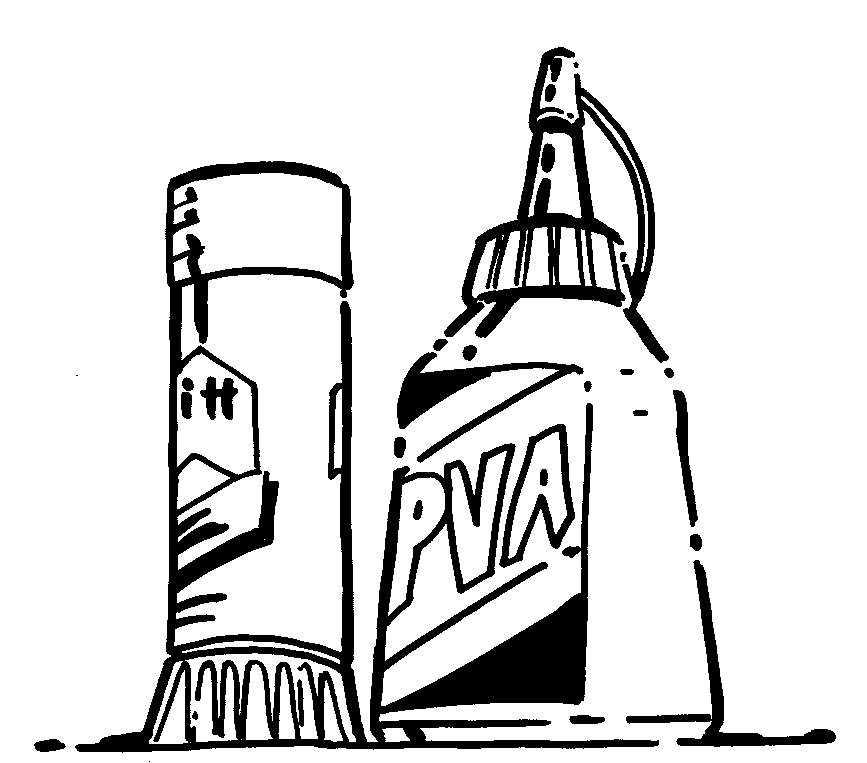 6. Plak jou houer se dele aanmekaar vas.
Hierdie houer gaan later vir iets spesiaals gebruik word.
BÊRE DIT VEILIG !
Assessering
Leeruitkoms 1: tegnologiese prosesse en vaardighede
Die leerder is in staat om tegnologiese prosesse en vaardighede eties en verantwoordelik toe te pas deur toepaslike inligtings- en kommunikasietegnologie te gebruik.
Assesseringstandaard
Dis duidelik wanneer die leerder:
1.1 uitvind, met hulp, oor die agtergrondkonteks (bv. mense, omgewing) wanneer 'n probleem, behoefte of geleentheid gegee word;
1.2 uitvind oor bestaande produkte wat relevant vir 'n probleem, behoefte of geleentheid is, en die hoofontwerpsaspekte (bv. vir wie dit is, waarvoor dit is, hoe dit lyk) identifiseer wat dit geskik as 'n oplossing maak;
1.3 waar gepas 'n wetenskaplike ondersoek uitvoer oor begrippe wat relevant vir 'n probleem, behoefte of geleentheid is deur wetenskapprosesvaardighede te gebruik:
beplan die ondersoek;
voer die ondersoek uit;
verwerk en interpreteer data;
evalueer en kommunikeer bevindinge;1.4 met bystand 'n kort en duidelike stelling (ontwerpopdrag) skryf of kommunikeer vir die ontwikkeling van 'n produk vir 'n gegewe doel;
1.5 minstens twee moontlike oplossings vir die probleem of behoefte voorstel wat met die ontwerpopdrag en met gegewe spesifikasies en beperkings (bv. mense, doel, omgewing) skakel, en dit aanteken;
1.6 een van hierdie oplossings kies en redes vir die keuse gee;
1.7 'n kort beskrywing gee van 'n plan om iets te maak en die hoofstappe noem;
gepaste gereedskap en materiaal gebruik om produkte te maak deur eenvoudige vorms in 'n verskeidenheid soorte materiaal af te meet, uit te merk en te sny, en dit deur middel van verskeie tegnieke aan mekaar te heg of te las;
netjies en veilig werk.
Leeruitkoms 2: tegnologiese kennis en begrip
Die leerder is in staat om relevante tegnologiese kennis te verstaan en dit eties en verantwoordelik toe te pas.
Assesseringstandaard
Dis duidelik wanneer die leerder:
2.1 kennis en begrip toon van hoe om die struktuur van produkte d.m.v. voue, buise en driehoekige webbe of sterk lasse/voeë te versterk.