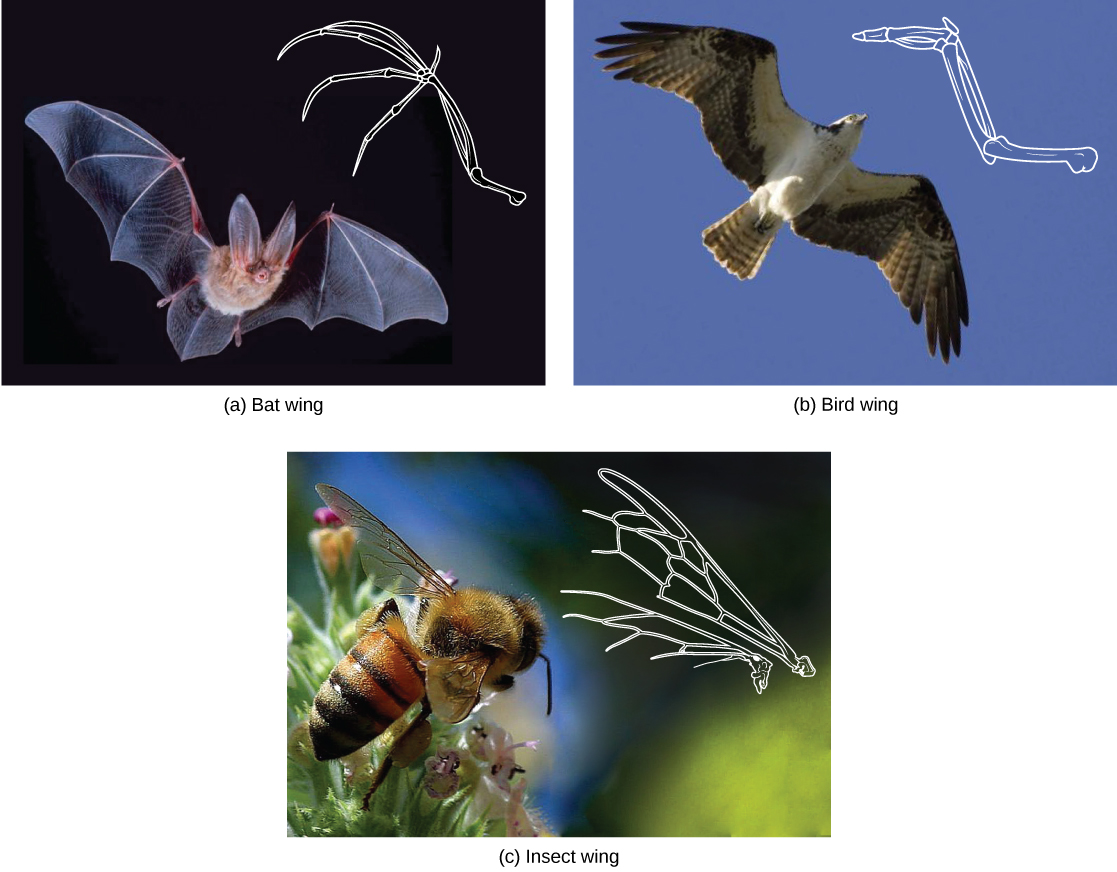 Link to learning
This website has several examples to show how appearances can be misleading in understanding the phylogenetic relationships of organisms.
Molecular comparisons
With the advancement of DNA technology, the area of molecular systematics , which describes the use of information on the molecular level including DNA analysis, has blossomed. New computer programs not only confirm many earlier classified organisms, but also uncover previously made errors. As with physical characteristics, even the DNA sequence can be tricky to read in some cases. For some situations, two very closely related organisms can appear unrelated if a mutation occurred that caused a shift in the genetic code. An insertion or deletion mutation would move each nucleotide base over one place, causing two similar codes to appear unrelated.
Sometimes two segments of DNA code in distantly related organisms randomly share a high percentage of bases in the same locations, causing these organisms to appear closely related when they are not. For both of these situations, computer technologies have been developed to help identify the actual relationships, and, ultimately, the coupled use of both morphologic and molecular information is more effective in determining phylogeny.
Evolution connection
Why does phylogeny matter?
Evolutionary biologists could list many reasons why understanding phylogeny is important to everyday life in human society. For botanists, phylogeny acts as a guide to discovering new plants that can be used to benefit people. Think of all the ways humans use plants—food, medicine, and clothing are a few examples. If a plant contains a compound that is effective in treating cancer, scientists might want to examine all of the relatives of that plant for other useful drugs.
A research team in China identified a segment of DNA thought to be common to some medicinal plants in the family Fabaceae (the legume family) and worked to identify which species had this segment ( [link] ). After testing plant species in this family, the team found a DNA marker (a known location on a chromosome that enabled them to identify the species) present. Then, using the DNA to uncover phylogenetic relationships, the team could identify whether a newly discovered plant was in this family and assess its potential medicinal properties.