The pacific
Back to The Pacific: 100 B.C. to 0
Aboriginal peoples lived on most of the islands of the Pacific at this time, with Melanesia long populated from the Indonesian chain and Micronesia perhaps having received people from the Philippines. The eastern Pacific islands were occupied by either Mexican and South Americans or possibly by Libyan mariners, or both. The migration of true Polynesians to Hawaii will be discussed in the 4th century C.E.
Forward to The Pacific: A.D. 101 to 200
Choose different region

Intro to Era
Africa
America
Central and Northern Asia
Europe
The Far East
The Indian Subcontinent
The Near East
Questions & Answers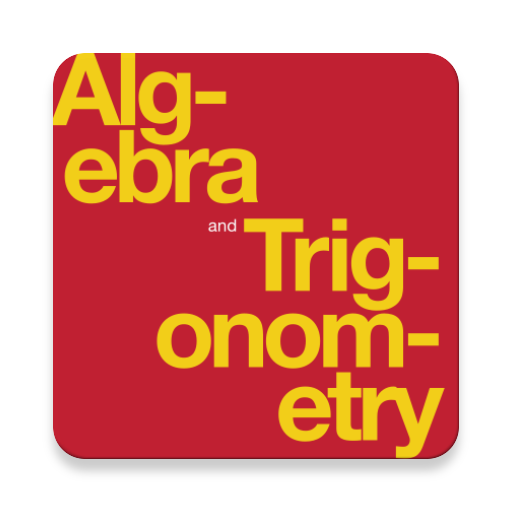 Complete Textbook by OpenStax
Multiple Choices Questions (MCQ)
Essay Questions Flash Cards
Key-Terms Flash Cards
Source:  OpenStax, A comprehensive outline of world history. OpenStax CNX. Nov 30, 2009 Download for free at http://cnx.org/content/col10595/1.3
Google Play and the Google Play logo are trademarks of Google Inc.
Notification Switch
Would you like to follow the 'A comprehensive outline of world history' conversation and receive update notifications?