Define and differentiate between power and authority
Identify and describe the three types of authority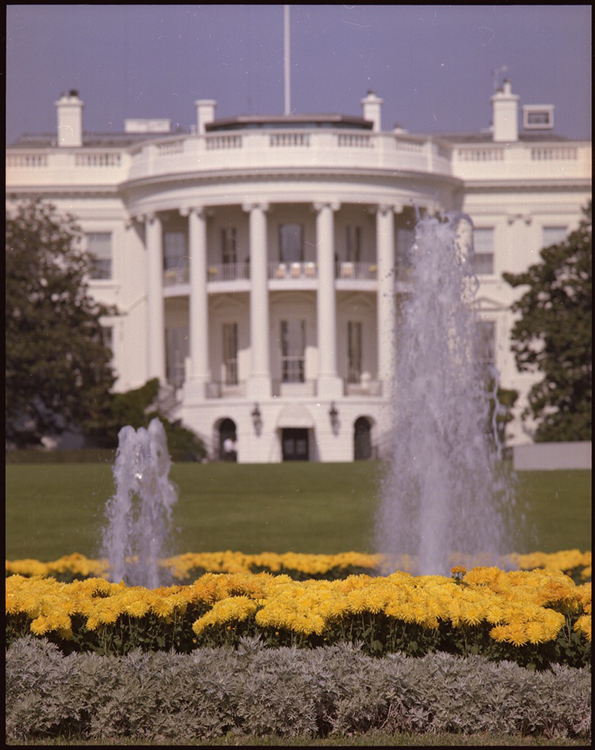 From the time of King Henry VIII to the time of Will and Kate, the role of the royal family in the British government has shifted dramatically. Between those two eras—and across the Atlantic—former British subjects in what is now the United States fought for an alternative system of government . . . one that left no room for royalty. Despite these differences, governments play the same fundamental role: in some fashion, they exert control over the people they govern. The nature of that control—what we will define as power and authority—is an important part of society.
Sociologists have a distinctive approach to studying governmental power and authority that differs from the perspective of political scientists. For the most part, political scientists focus on studying how power is distributed in different types of political systems. They would observe, for example, that the United States' political system is divided into three distinct branches (legislative, executive, and judicial), and they would explore how public opinion affects political parties, elections, and the political process in general. Sociologists, however, tend to be more interested in the influences of governmental power on society and in how social conflicts arise from the distribution of power. Sociologists also examine how the use of power affects local, state, national, and global agendas, which in turn affect people differently based on status, class, and socioeconomic standing.
What is power?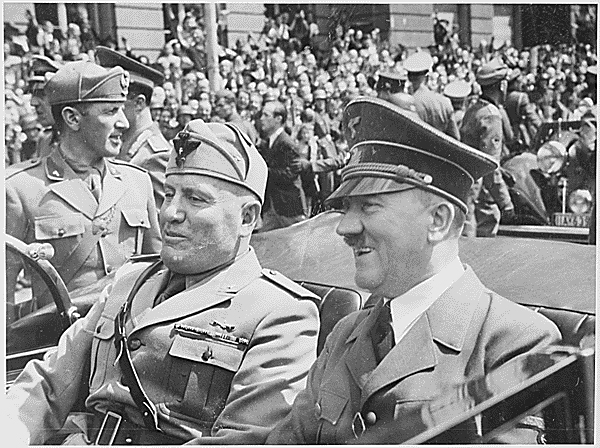 For centuries, philosophers, politicians, and social scientists have explored and commented on the nature of power. Pittacus (c. 640-568 B.C.E.) opined, "The measure of a man is what he does with power," and Lord Acton perhaps more famously asserted, "Power tends to corrupt; absolute power corrupts absolutely" (1887). Indeed, the concept of power can have decidedly negative connotations, and the term itself is difficult to define.
Many scholars adopt the definition developed by German sociologist Max Weber, who said that power is the ability to exercise one's will over others (Weber 1922). Power affects more than personal relationships; it shapes larger dynamics like social groups, professional organizations, and governments. Similarly, a government's power is not necessarily limited to control of its own citizens. A dominant nation, for instance, will often use its clout to influence or support other governments or to seize control of other nation states. Efforts by the U.S. government to wield power in other countries have included joining with other nations to form the Allied forces during World War II, entering Iraq in 2002 to topple Saddam Hussein's regime, and imposing sanctions on the government of North Korea in the hopes of constraining its development of nuclear weapons.