Understand the different types of formal organizations
Recognize the characteristics of bureaucracies
Identify the concepts of the McJob and the McDonaldization of society
A complaint of modern life is that society is dominated by large and impersonal secondary organizations. From schools to businesses to healthcare to government, these organizations, referred to as formal organizations , are highly bureaucratized. Indeed, all formal organizations are, or likely will become, bureaucracies . A bureaucracy is an ideal type of formal organization. Ideal doesn't mean "best" in its sociological usage; it refers to a general model that describes a collection of characteristics, or a type that could describe most examples of the item under discussion. For example, if your professor were to tell the class to picture a car in their minds, most students will picture a car that shares a set of characteristics: four wheels, a windshield, and so on. Everyone's car will be somewhat different, however. Some might picture a two-door sports car while others picture an SUV. The general idea of the car that everyone shares is the ideal type. We will discuss bureaucracies as an ideal type of organization.
Types of formal organizations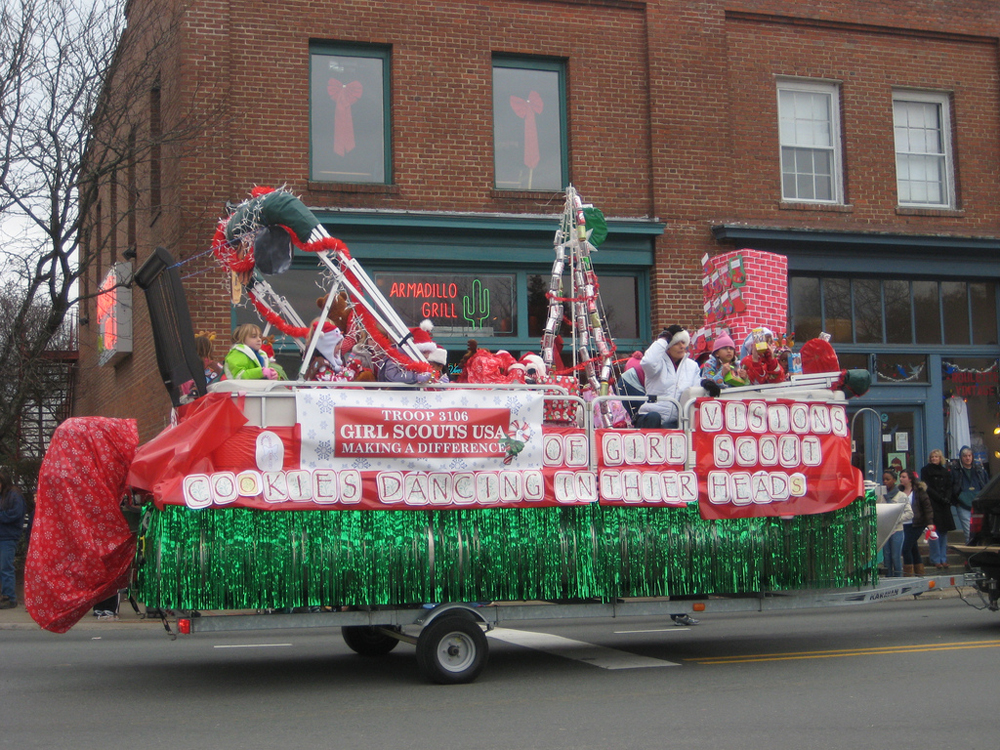 Sociologist Amitai Etzioni (1975) posited that formal organizations fall into three categories. Normative organizations , also called voluntary organizations , are based on shared interests. As the name suggests, joining them is voluntary and typically done because people find membership rewarding in an intangible way. The Audubon Society and a ski club are examples of normative organizations. Coercive organizations are groups that we must be coerced, or pushed, to join. These may include prison or a rehabilitation center. Symbolic interactionist Erving Goffman states that most coercive organizations are total institutions (1961). A total institution is one in which inmates or military soldiers live a controlled lifestyle and in which total resocialization takes place. The third type is utilitarian organizations , which, as the name suggests, are joined because of the need for a specific material reward. High school and the workplace fall into this category—one joined in pursuit of a diploma, the other in order to make money.
Table of formal organizations

| | Normative or Voluntary | Coercive | Utilitarian |
| --- | --- | --- | --- |
| Benefit of Membership | Intangible benefit | Corrective benefit | Tangible benefit |
| Type of Membership | Volunteer basis | Required | Contractual basis |
| Feeling of Connectedness | Shared affinity | No affinity | Some affinity |
Bureaucracies
Bureaucracies are an ideal type of formal organization. Pioneer sociologist Max Weber popularly characterized a bureaucracy as having a hierarchy of authority, a clear division of labor, explicit rules, and impersonality (1922). People often complain about bureaucracies––declaring them slow, rule-bound, difficult to navigate, and unfriendly. Let's take a look at terms that define a bureaucracy to understand what they mean.