Women leaders and the hillary clinton/sarah palin phenomenon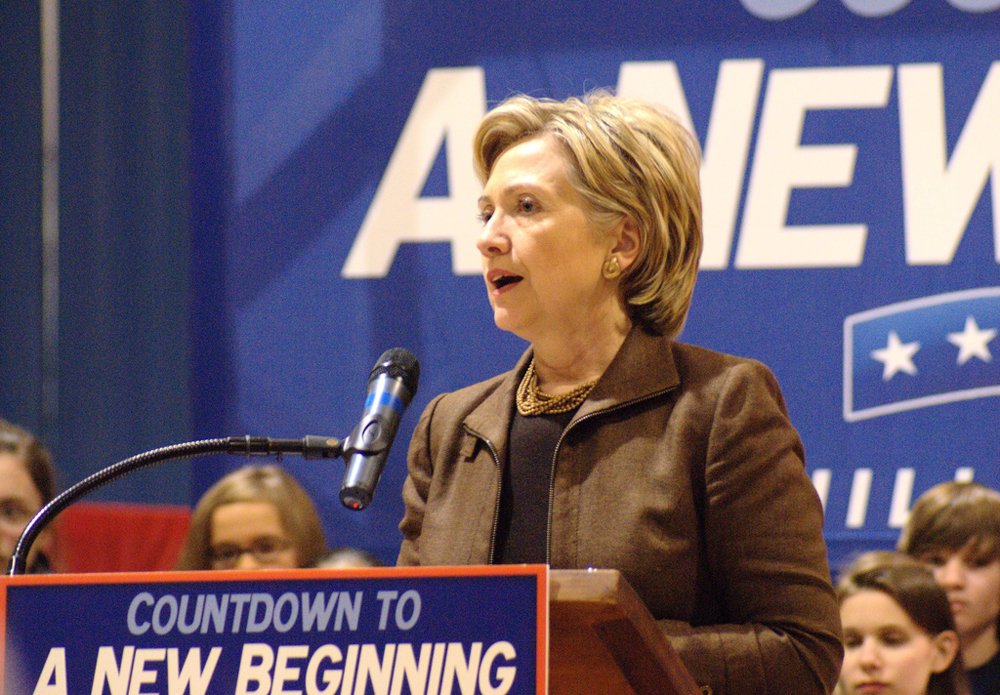 The 2008 presidential election marked a dynamic change when two female politicians entered the race. Of the 200 people who have run for president during the country's history, fewer than thirty have been women. Democratic presidential candidate and former First Lady Hillary Clinton was both famously polarizing and popular. She had almost as many passionate supporters as she did people who reviled her.
On the other side of the aisle was Republican vice-presidential candidate Sarah Palin. The former governor of Alaska, Palin was, to some, the perfect example of the modern woman. She juggled her political career with raising a growing family and relied heavily on the use of social media to spread her message.
So what light did these candidates' campaigns shed on the possibilities of a female presidency? According to some political analysts, women candidates face a paradox: They must be as tough as their male opponents on issues such as foreign policy, or they risk appearing weak. However, the stereotypical expectation of women as expressive leaders is still prevalent. Consider that Hillary Clinton's popularity surged in her 2008 campaign after she cried on the campaign trail. It was enough for the New York Times to publish an editorial, "Can Hillary Cry Her Way Back to the White House?" (Dowd 2008). Harsh, but her approval ratings soared afterward. In fact, many compared it to how politically likable she was in the aftermath of President Clinton's Monica Lewinsky scandal. Sarah Palin's expressive qualities were promoted to a greater degree. While she has benefited from the efforts of feminists before her, she self-identified as a traditional woman with traditional values, a point she illustrated by frequently bringing her young children up on stage with her.
So what does this mean for women who would be president, and for those who would vote for them? On the positive side, a recent study of eighteen- to twenty-five-year-old women that asked whether female candidates in the 2008 election made them believe a woman would be president during their lifetime found that the majority thought they would (Weeks 2011). And the more that young women demand female candidates, the more commonplace female contenders will become. Women as presidential candidates may no longer be a novelty with the focus of their campaign, no matter how obliquely, on their gender. Some, however, remain skeptical. As one political analyst said bluntly, "Women don't succeed in politics––or other professions––unless they act like men. The standard for running for national office remains distinctly male" (Weeks 2011).