Define common forms of government, such as monarchy, oligarchy, dictatorship, and democracy
Compare common forms of government and identify real-life examples of each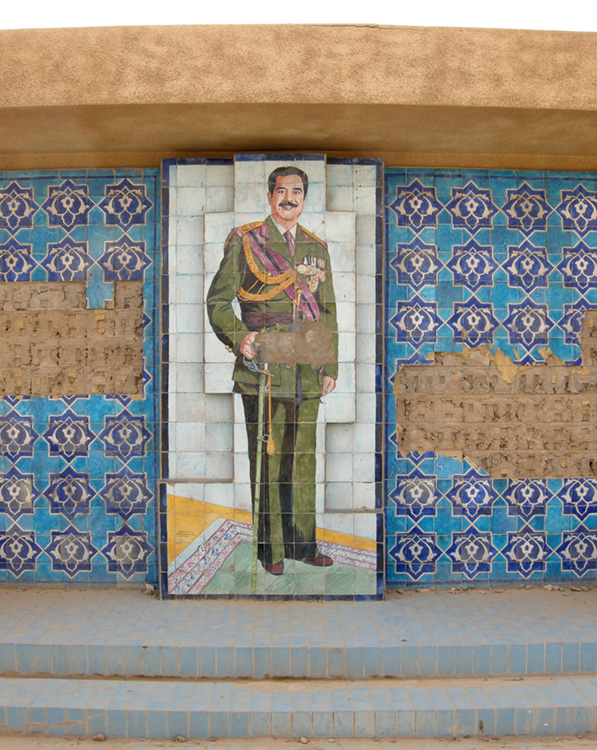 Most people generally agree that anarchy , or the absence of organized government, does not facilitate a desirable living environment for society, but it is much harder for individuals to agree upon the particulars of how a population should be governed. Throughout history, various forms of government have evolved to suit the needs of changing populations and mindsets, each with pros and cons. Today, members of Western society hold that democracy is the most just and stable form of government, although former British Prime Minister Winston Churchill once declared to the House of Commons, "Indeed it has been said that democracy is the worst form of government except for all those other forms that have been tried from time to time" (Shapiro 2006).
Monarchy
Even though people in the United States tend to be most aware of Great Britain's royals, many other nations also recognize kings, queens, princes, princesses, and other figures with official royal titles. From one country to another, the power held by these positions varies. Strictly speaking, a monarchy is a government in which a single person (a monarch) rules until that individual dies or abdicates the throne. Usually, a monarch claims the rights to title by way of hereditary succession or as a result of some sort of divine appointment or calling. As mentioned previously, the monarchies of most modern nations are ceremonial remnants of tradition, and individuals who hold titles in such sovereignties are often aristocratic figureheads.
A few nations today, however, are run by governments wherein a monarch has absolute or unmitigated power. Such nations are called absolute monarchies . Although governments and regimes are constantly changing across the global landscape, it is generally safe to say that most modern absolute monarchies are concentrated in the Middle East and Africa. The small, oil-rich nation of Oman, for instance, is an example of an absolute monarchy. In this nation, Sultan Qaboos bin Said Al Said has ruled since the 1970s. Recently, living conditions and opportunities for Oman's citizens have improved, but many citizens who live under the reign of an absolute ruler must contend with oppressive or unfair policies that are installed based on the unchecked whims or political agendas of that leader.
In today's global political climate, monarchies far more often take the form of constitutional monarchies , governments of nations that recognize monarchs but require these figures to abide by the laws of a greater constitution. Many countries that are now constitutional monarchies evolved from governments that were once considered absolute monarchies. In most cases, constitutional monarchies, such as Great Britain and Canada, feature elected prime ministers whose leadership role is far more involved and significant than that of its titled monarchs. In spite of their limited authority, monarchs endure in such governments because people enjoy their ceremonial significance and the pageantry of their rites.