Define and differentiate between sex and gender
Define and discuss what is meant by gender identity
Understand and discuss the role of homophobia and heterosexism in society
Distinguish the meanings of transgender, transsexual, and homosexual identities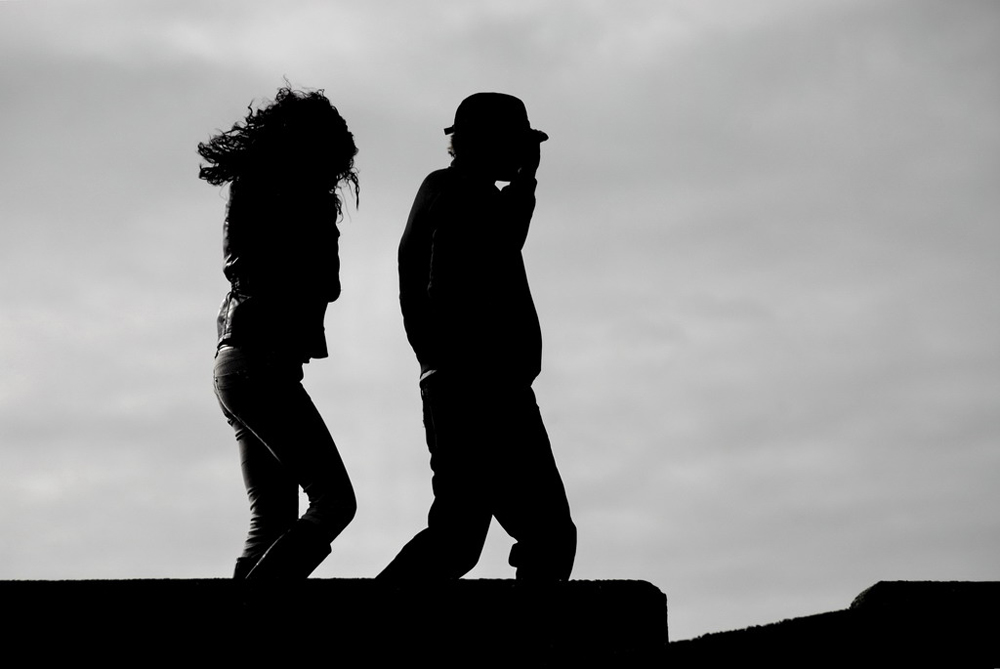 When filling out a document such as a job application or school registration form you are often asked to provide your name, address, phone number, birth date, and sex or gender. But have you ever been asked to provide your sex and your gender? As with most people, it may not have occurred to you that sex and gender are not the same. However, sociologists and most other social scientists view sex and gender as conceptually distinct. Sex refers to physical or physiological differences between males and females, including both primary sex characteristics (the reproductive system) and secondary characteristics such as height and muscularity. Gender is a term that refers to social or cultural distinctions associated with being male or female. Gender identity is the extent to which one identifies as being either masculine or feminine (Diamond 2002).
A person's sex, as determined by his or her biology, does not always correspond with his or her gender. Therefore, the terms sex and gender are not interchangeable. A baby boy who is born with male genitalia will be identified as male. As he grows, however, he may identify with the feminine aspects of his culture. Since the term sex refers to biological or physical distinctions, characteristics of sex will not vary significantly between different human societies. For example, all persons of the female sex, in general, regardless of culture, will eventually menstruate and develop breasts that can lactate. Characteristics of gender, on the other hand, may vary greatly between different societies. For example, in American culture, it is considered feminine (or a trait of the female gender) to wear a dress or skirt. However, in many Middle Eastern, Asian, and African cultures, dresses or skirts (often referred to as sarongs, robes, or gowns) can be considered masculine. The kilt worn by a Scottish male does not make him appear feminine in his culture.
The dichotomous view of gender (the notion that one is either male or female) is specific to certain cultures and is not universal. In some cultures gender is viewed as fluid. In the past, some anthropologists used the term berdache to refer to individuals who occasionally or permanently dressed and lived as the opposite gender. The practice has been noted among certain Native American tribes (Jacobs, Thomas, and Lang 1997). Samoan culture accepts what they refer to as a "third gender." Fa'afafine , which translates as "the way of the woman," is a term used to describe individuals who are born biologically male but embody both masculine and feminine traits. Fa'afafines are considered an important part of Samoan culture. Individuals from other cultures may mislabel them as homosexuals because fa'afafines have a varied sexual life that may include men or women (Poasa 1992).