Combining methods gives best performance
Image processing techniques can be used to not only detect street signs but also read data from them. Using MATLAB algorithms, techniques such as template matching, edge detection, and combinations of the two can be used to analyze an image for street signs, detecting the presence of the sign and position of it to a reasonable accuracy. Through our group's work, we found that combining template matching and edge detection provided the best approach that can be adapted with clever algorithms to detect a variety of signs. Though work remains, these approaches will prove useful to the Rice Robotics Team in continuing their work on an unmanned vehicle.
Questions & Answers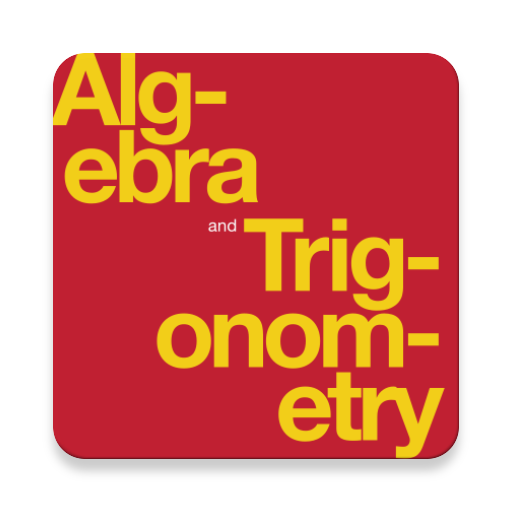 Complete Textbook by OpenStax
Multiple Choices Questions (MCQ)
Essay Questions Flash Cards
Key-Terms Flash Cards
Source:  OpenStax, Elec 301 projects fall 2011. OpenStax CNX. Jun 18, 2012 Download for free at http://cnx.org/content/col11431/1.1
Google Play and the Google Play logo are trademarks of Google Inc.
Notification Switch
Would you like to follow the 'Elec 301 projects fall 2011' conversation and receive update notifications?