Gingkophytes
The single surviving species of the gingkophytes group is the Gingko biloba ( [link] ). Its fan-shaped leaves—unique among seed plants because they feature a dichotomous venation pattern—turn yellow in autumn and fall from the tree. For centuries, G. biloba was cultivated by Chinese Buddhist monks in monasteries, which ensured its preservation. It is planted in public spaces because it is unusually resistant to pollution. Male and female organs are produced on separate plants. Typically, gardeners plant only male trees because the seeds produced by the female plant have an off-putting smell of rancid butter.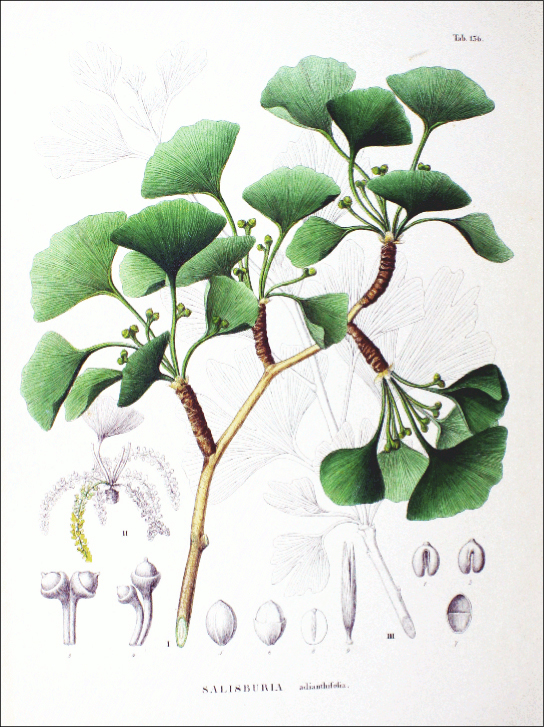 Gnetophytes
Gnetophytes are the closest relative to modern angiosperms, and include three dissimilar genera of plants: Ephedra , Gnetum , and Welwitschia ( [link] ). Like angiosperms, they have broad leaves. In tropical and subtropical zones, gnetophytes are vines or small shrubs. Ephedra occurs in dry areas of the West Coast of the United States and Mexico. Ephedra 's small, scale-like leaves are the source of the compound ephedrine, which is used in medicine as a potent decongestant. Because ephedrine is similar to amphetamines, both in chemical structure and neurological effects, its use is restricted to prescription drugs. Like angiosperms, but unlike other gymnosperms, all gnetophytes possess vessel elements in their xylem.

Link to learning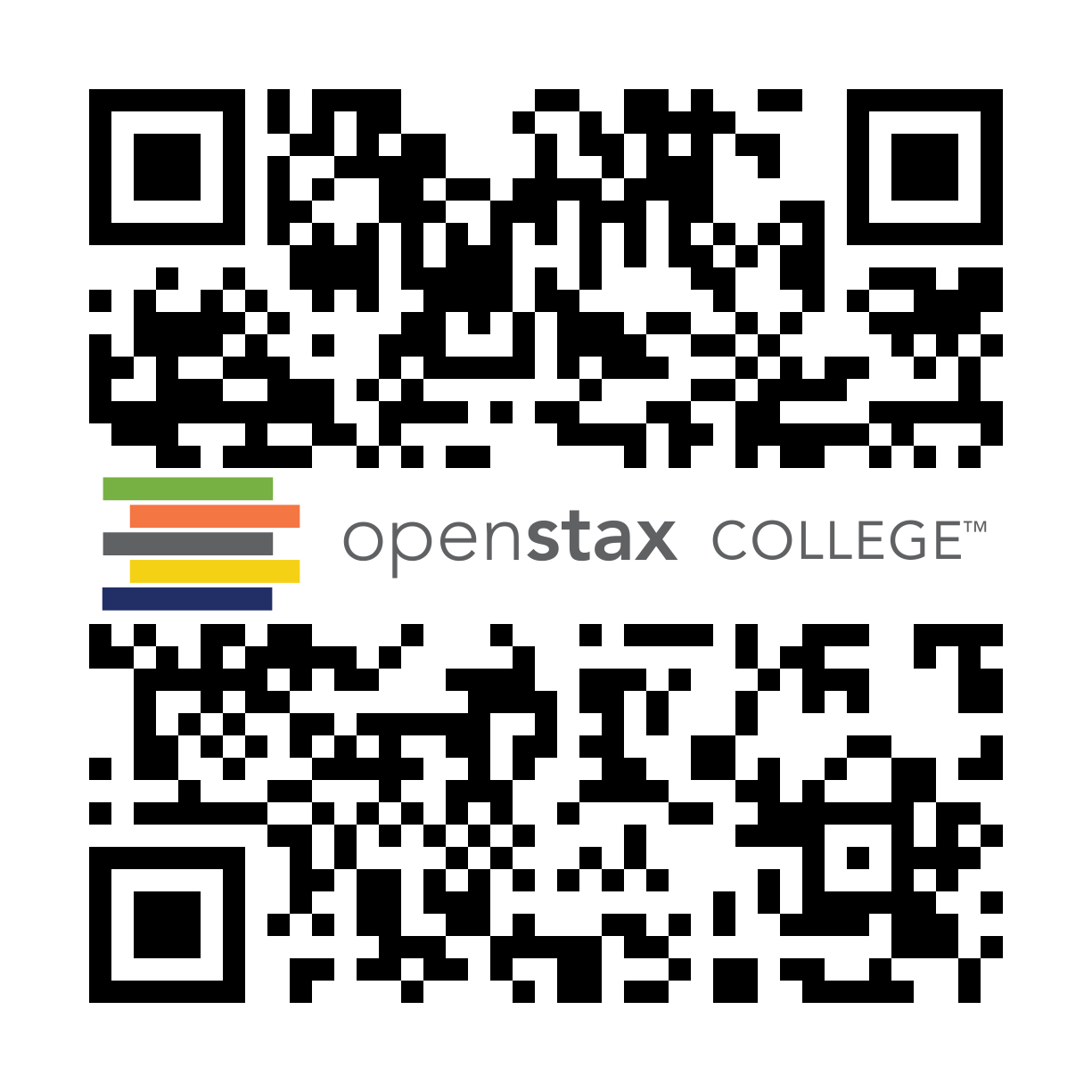 Watch this BBC video describing the amazing strangeness of Welwitschia.
Angiosperms: flowering plants
From their humble and still obscure beginning during the early Jurassic period, the angiosperms—or flowering plants—have evolved to dominate most terrestrial ecosystems ( [link] ). With more than 250,000 species, the angiosperm phylum (Anthophyta) is second only to insects in terms of diversification.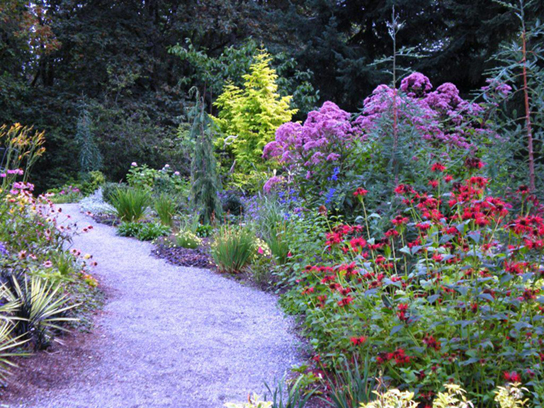 The success of angiosperms is due to two novel reproductive structures: flowers and fruit. The function of the flower is to ensure pollination. Flowers also provide protection for the ovule and developing embryo inside a receptacle. The function of the fruit is seed dispersal. They also protect the developing seed. Different fruit structures or tissues on fruit—such as sweet flesh, wings, parachutes, or spines that grab—reflect the dispersal strategies that help spread seeds.