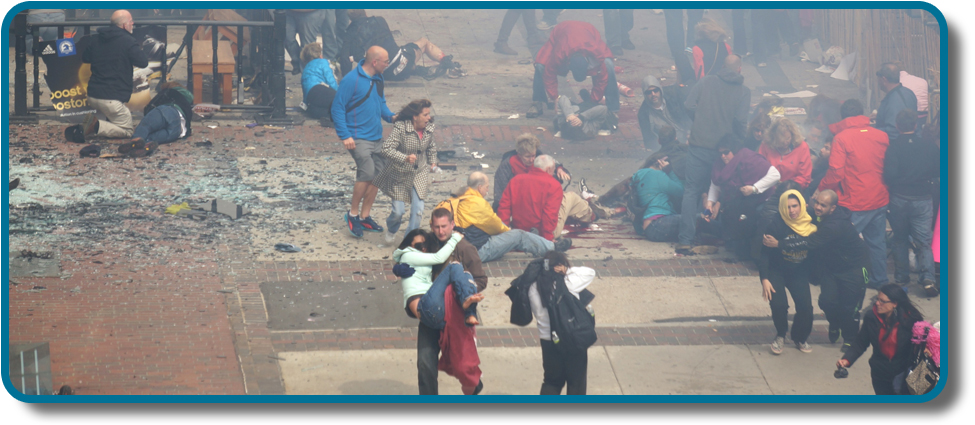 In this chapter, we will explore issues relating to both motivation and emotion. We will begin with a discussion of several theories that have been proposed to explain motivation and why we engage in a given behavior. You will learn about the physiological needs that drive some human behaviors, as well as the importance of our social experiences in influencing our actions.
Next, we will consider both eating and having sex as examples of motivated behaviors. What are the physiological mechanisms of hunger and satiety? What understanding do scientists have of why obesity occurs, and what treatments exist for obesity and eating disorders? How has research into human sex and sexuality evolved over the past century? How do psychologists understand and study the human experience of sexual orientation and gender identity? These questions—and more—will be explored.
This chapter will close with a discussion of emotion. You will learn about several theories that have been proposed to explain how emotion occurs, the biological underpinnings of emotion, and the universality of emotions.
References
Ahima, R. S.,&Antwi, D. A. (2008). Brain regulation of appetite and satiety. Endocrinology and Metabolism Clinics of North America, 37 , 811–823.
Allen, L. S.,&Gorski, R. A. (1992). Sexual orientation and the size of the anterior commissure in the human brain. Proceedings of the National Academy of Sciences, USA, 89 , 7199–7202.
American Psychiatric Association. (2013). Feeding and eating disorders . Retrieved from http://www.dsm5.org/documents/eating%20disorders%20fact%20sheet.pdf
Arnold, H. J. (1976). Effects of performance feedback and extrinsic reward upon high intrinsic motivation. Organizational Behavior and Human Performance, 17 , 275–288.
Bailey, M. J.,&Pillard, R. C. (1991). A genetic study of male sexual orientation. Archives of General Psychiatry, 48 , 1089–1096.
Baldwin, J. D.,&Baldwin, J. I. (1989). The socialization of homosexuality and heterosexuality in a non-western society. Archives of Sexual Behavior, 18 , 13–29.
Bancroft, J. (2004). Alfred C. Kinsey and the politics of sex research. Annual Review of Sex Research, 15 , 1–39.
Bandura, A. (1994). Self-efficacy . In V. S. Ramachandran (Ed.), Encyclopedia of human behavior (Vol. 4, pp. 71–81). New York, NY: Academic Press.
Bauminger, N. (2002). The facilitation of social-emotional understanding and social interaction in high-functioning children with autism: Intervention outcomes. Journal of Autism and Developmental Disorders, 32 , 283–298.
Becker, J. B., Rudick, C. N.,&Jenkins, W. J. (2001). The role of dopamine in the nucleus accumbens and striatum during sexual behavior in the female rat. Journal of Neuroscience, 21 , 3236–3241.