NATURAL SCIENCES
Grade 4
Life and way of living
Module 10
Plant habitats
Do brainstorming about plant habitats and write a list of as many plant habitats as you can think of:
Select a plant that grows in your garden or in your environment. Find out the following:
Does the plant need to be watered well?
Does the plant prefer little or much sunlight?
What type of soil does the plant prefer?
Sketch the plant as it occurs in its natural habitat, in the space below.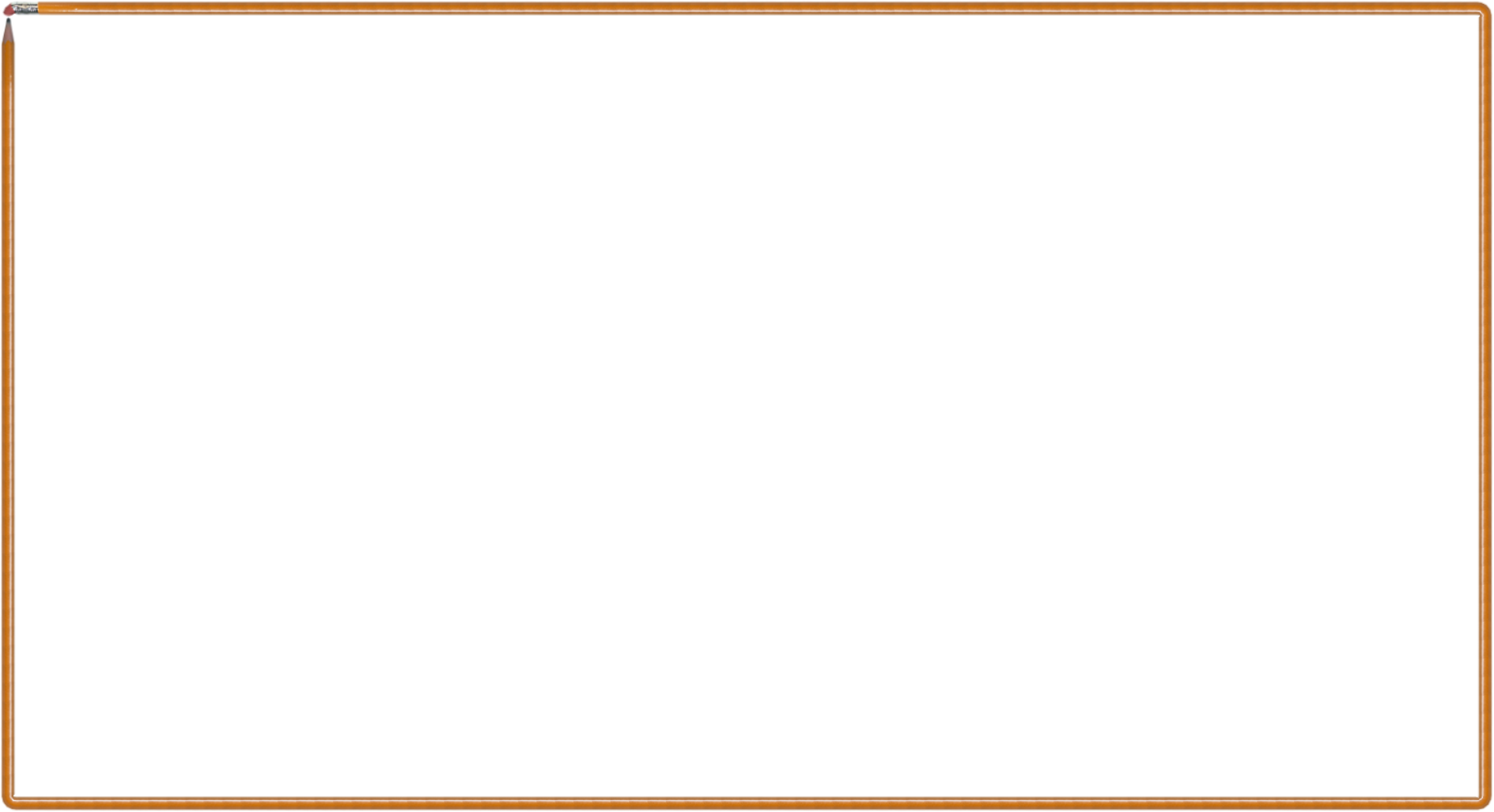 Answer the following questions:
Name three things that plants need for growth.
What is the best kind of soil for plants?
What is the name of the gas that is released by plants?
Can plants manufacture their own food?
An interesting idea:
Make a bird cake to encourage birds to come into your garden. Your educator will tell you how to do it.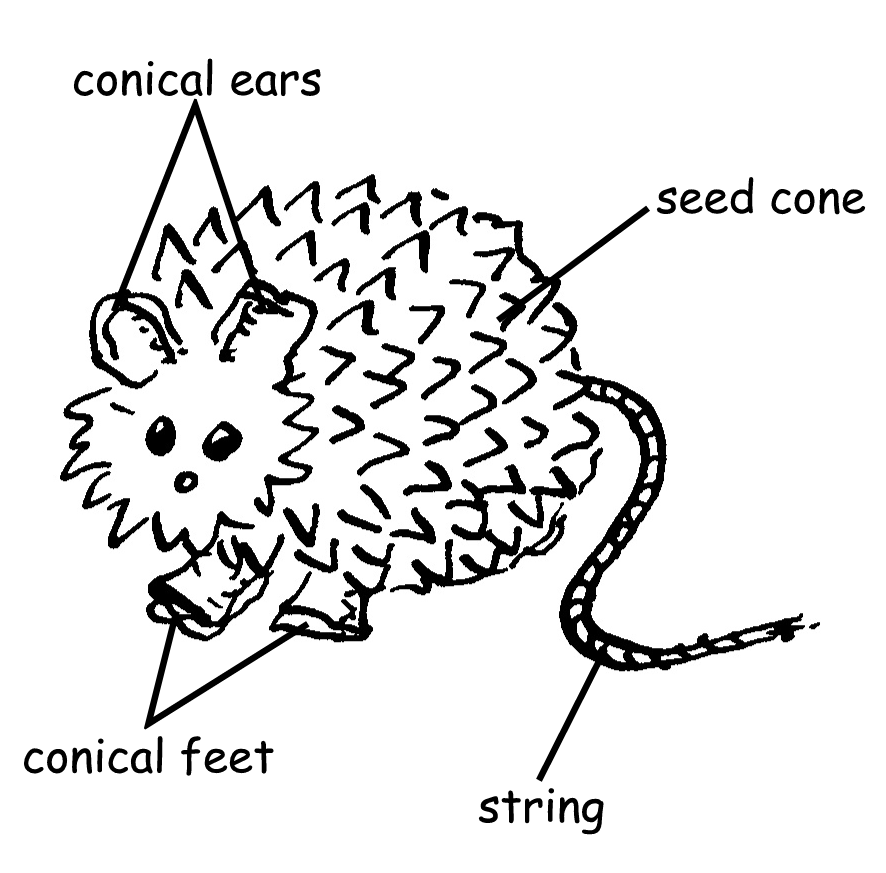 Assessment
LEARNING OUTCOME 1: SCIENTIFIC INVESTIGATIONSThe learner will be able to act confidently on curiosity about natural phenomena, and to investigate relationships and solve problems in scientific, technological and environmental contexts.
Assessment Standards: We know this when the learner
1.1 plans investigations;
1.2 takes the lead in investigating and collecting data;
1.3 evaluates data and provides feedback on observations