(Blank Abstract)
For this problem of the homework, please either make up a problem relevant to chapters 6 or 7 of the notes or find one from your textbook or other books on Digital Communication, state the problem clearly and carefully and then solve.
If you would like to choose one from your textbook, please reserve your problem on the white board in my office. (You maynot pick a problem that has already been reserved.)
Please write the problem and its solution on separate pieces of paper so that I can easily reproduce and distribute them to others in theclass.
Got questions? Get instant answers now!
Questions & Answers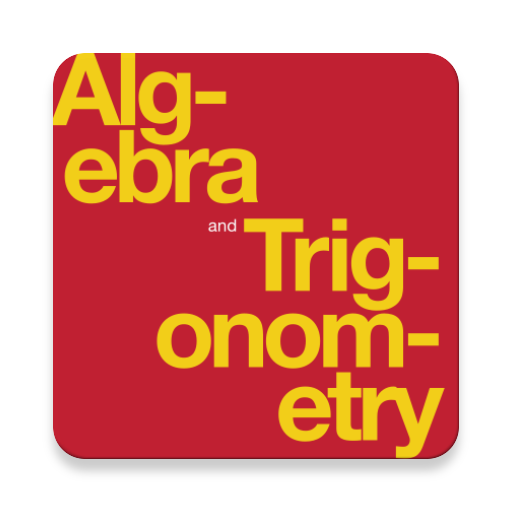 Complete Textbook by OpenStax
Multiple Choices Questions (MCQ)
Essay Questions Flash Cards
Key-Terms Flash Cards
Source:  OpenStax, Digital communication systems. OpenStax CNX. Jan 22, 2004 Download for free at http://cnx.org/content/col10134/1.3
Google Play and the Google Play logo are trademarks of Google Inc.
Notification Switch
Would you like to follow the 'Digital communication systems' conversation and receive update notifications?