Examples of activities:
Games involving directions (who is standing in front of / behind / to the left / right of you?
Using pegs or blocks to build patterns according to a given example
Foreground / background perception (the ability to focus on relevant visual information and to distinguish it from other less important information)
Examples of activities:
Looking for specific objects in a busy picture
Looking for specific objects in the environment, e.g. a palm tree
Drawing circles round overlapping pictures
Puzzles
Visual closure (the ability to complete or add certain pieces of visual information when certain aspects have been excluded)
Example of relevant activity:
The child has to complete an incomplete picture
Visual analysis and synthesis (the ability to perceive the picture as a whole, to break it up into parts and to reassemble it meaningfully)
Examples of activities:
Puzzles
Copying dotted patterns
Repeating patterns (building blocks)
Learners with perceptual disabilities related to vision have problems with all aspects of learning (e.g. reading, writing, and mathematics), as these aspects provide the basis for scholastic skills.
AUDITORY PERCEPTION (the accurate observation, organisation and interpretation of information that is transferred to the brain from the ears.
Auditory memory (the ability to remember stimuli perceived by means of the ears)
Examples of activities:
Giving a variety of instructions, e.g. touch your head with your hand and jump twice, etc.
Reading a short story and ask questions to be answered by the child.
Retelling of stories in own words
Packing out coloured blocks in the order that the educator suggests verbally.
Learning of rhymes and songs
Saying a number or letters for the child to repeat.
Auditory discrimination (the ability to hear differences and similarities in sounds)
Examples of activities:
Clapping or tapping a rhythmic pattern for the child to imitate, e.g. long-short-short-long.
Asking the child to say the sound with which his/ her name begins.
Pronouncing a simple word, e.g. sun and asking the child to say which sound he / she hears at the beginning, at the end and in the middle.
Asking the child to name any objects that he / she can see that have names beginning with a given sound, e.g. "s".
Playing the telephone game: Children sit in line. The first one whispers a word in the adjacent child's ear and this is repeated down the line until it reaches the last child in the line, who has to say out loud what he / she heard whispered.
Auditory analysis and synthesis (the ability to break up words into sounds and to reassemble them)
Examples of activities:
Sounding a word, e.g. c-a-t; then asking the child what he / she has heard
Saying a word, e.g. sun; asking the child to sound it.
Clapping a word or a name rhythmically.
DOMINANCE (The preference given by any person to the use of a particular foot / eye / ear or hand). This is part of the process of becoming mature towards the age of around 6.
Examples of activities:
Encouraging the child to use the dominant hand as the leading hand in activities.
Encouraging crossover exercises, e.g. placing the right elbow on the left knee and vice versa. Do this rhythmically, with musical accompaniment.
Play direction games
Questions & Answers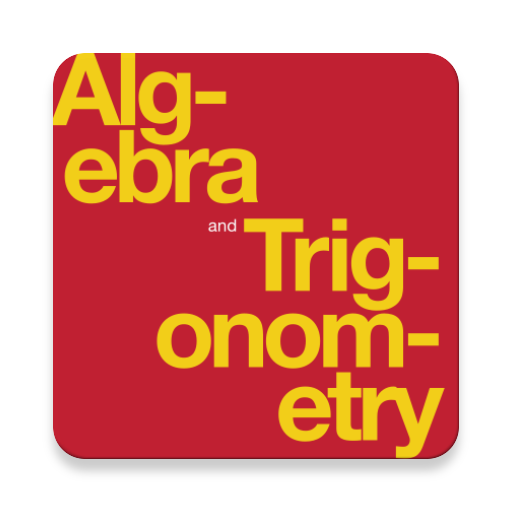 Complete Textbook by OpenStax
Multiple Choices Questions (MCQ)
Essay Questions Flash Cards
Key-Terms Flash Cards
Source:  OpenStax, Grade r - a learning programme. OpenStax CNX. Nov 03, 2009 Download for free at http://cnx.org/content/col11135/1.1
Google Play and the Google Play logo are trademarks of Google Inc.
Notification Switch
Would you like to follow the 'Grade r - a learning programme' conversation and receive update notifications?