Technology
Grade 4
Create your own advertisements
Module 4
Your display
Activity
To mount and display your advertisement [LO 2.1]
Have your own class display!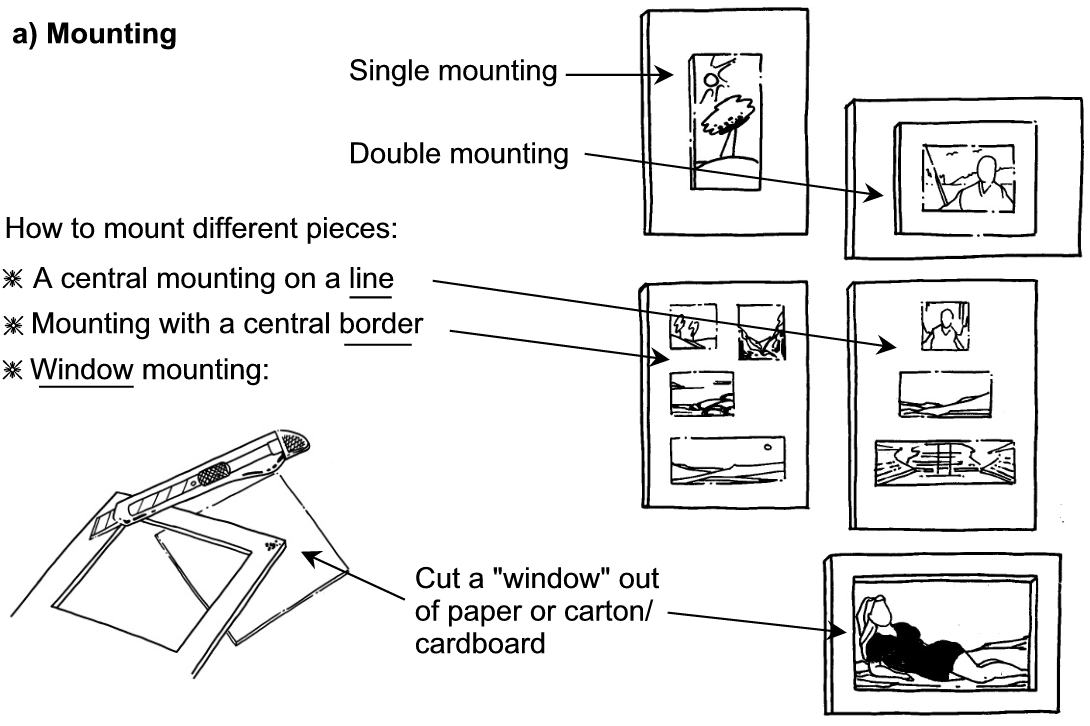 b) How to paste paper/carton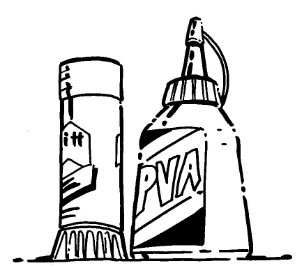 c) How to mount your displays
Staple, putty, thumbtacks
d) Hint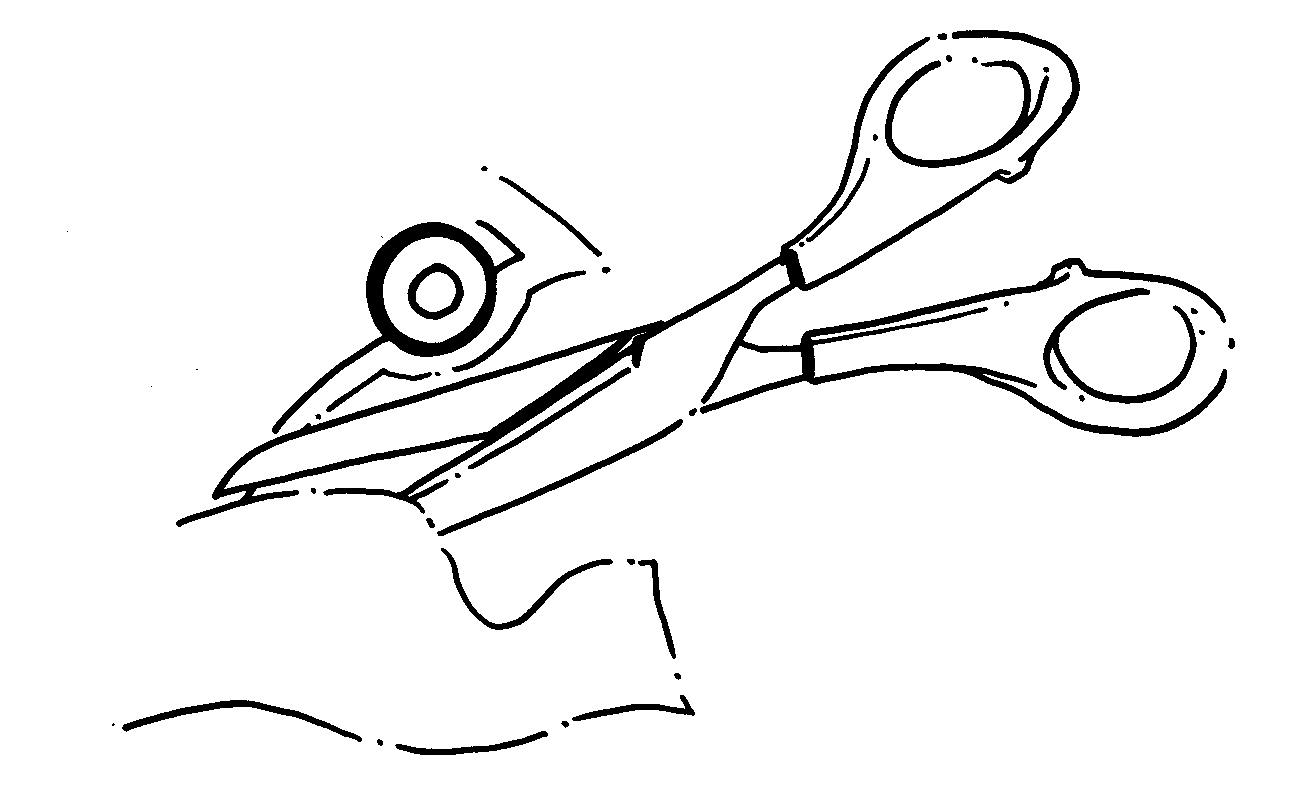 When a drawing is damaged, cut it out carefully. Paste it on a clean sheet of paper.
e) Loose material
Fold and use as a support.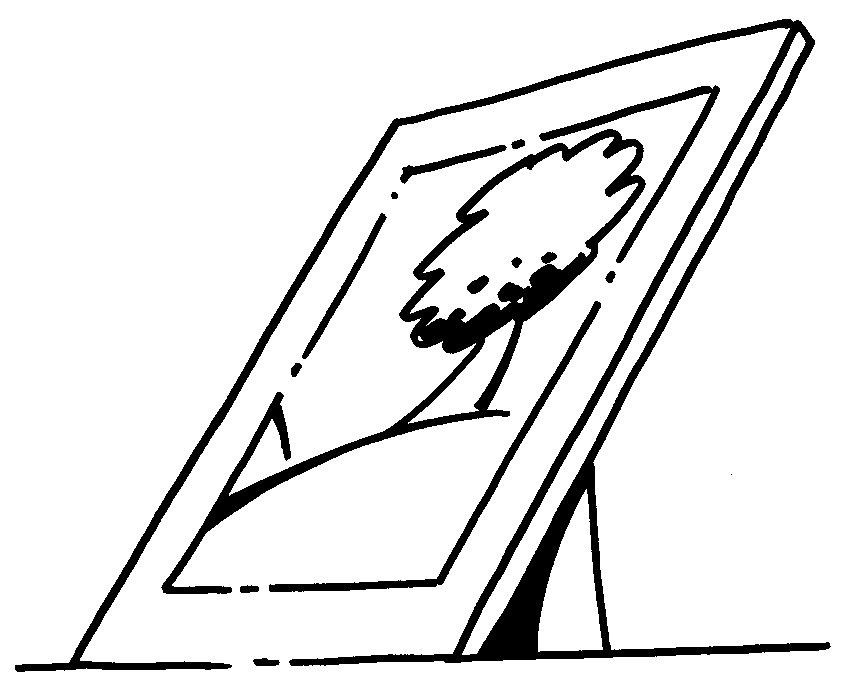 Assessment
LEARNING OUTCOME 2: Technological Knowledge and Understanding
The learner will be able to understand and apply relevant technological knowledge ethically and responsibly.
Assessment Standard
We know this when the learner:
2.1 demonstrates knowledge and understanding of how to strengthen the structure of products by folding, tubing, and using triangular webs or strong joints.