Sosiale wetenskappe: aardrykskunde
Graad 6
Kaartwerk
Module 4
Kaartprojeksies
Kaartprojeksies
Die enigste akkurate manier waarop 'n kaart van die wêreld geteken kan word, is om dit op 'n ronde bal te doen, soos die aardbol. Dit is egter baie ongerieflik om aardbolle van verskillende groottes en vorms rond te dra; om hierdie rede het verskillende geograwe verskillende metodes aangewend om plat kaarte te maak wat redelike akkurate inligting kan verskaf. Sommige van hierdie projeksies is vernoem na diegene wat dit ontwerp het en andere ooreenkomstig die metode wat gebruik is om die projeksie te maak.
1. Die Mercator-projeksie
Die geograaf Gerhardus Mercator het die silindriese metode gebruik om sy projeksie te ontwerp. Hierdie projeksie kan vergelyk word met 'n stuk deursigtige papier wat gevou is in die vorm van 'n silinder met dieselfde grootte as 'n aardbol en dan oor die aardbol geplaas is. Nadat die projeksie op die papier afgetrek is, word die papier plat gestryk, wat dan 'n Mercator-projeksie vorm.
Mercator-projeksie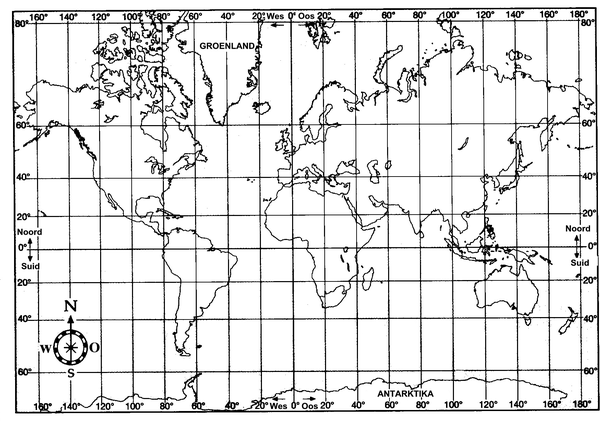 2. Kenmerke van die Mercator-projeksie
Die breedtelyne is reguitlyne.
Die lengtelyne is parallel met mekaar.
Die kontinente het die korrekte vorm, maar hulle is vergroot, veral by die pole.
Hierdie metode word veral vir navigasie gebruik, aangesien rigting baie akkuraat aangedui kan word.
Questions & Answers
Read also: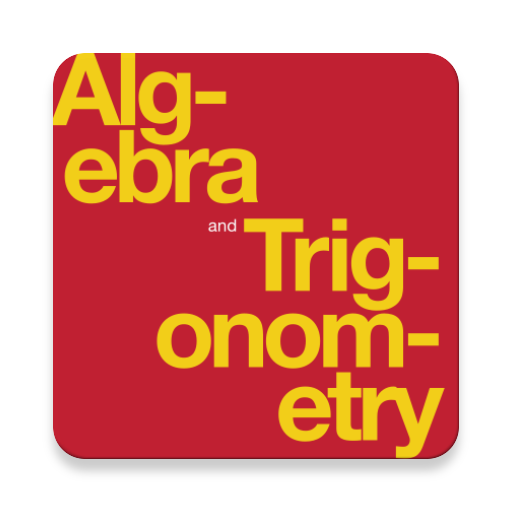 Complete Textbook by OpenStax
Multiple Choices Questions (MCQ)
Essay Questions Flash Cards
Key-Terms Flash Cards
Source:  OpenStax, Aardrykskunde graad 6. OpenStax CNX. Sep 07, 2009 Download for free at http://cnx.org/content/col10999/1.1
Google Play and the Google Play logo are trademarks of Google Inc.
Notification Switch
Would you like to follow the 'Aardrykskunde graad 6' conversation and receive update notifications?