Iii. what you are going to do
You will be assigned one of the topics described above. Discuss this topic with your group. Answer the questions. The prepare a brief summary of your answers to share with the rest of the class. The topics, again, are confidentiality, Wally's "One Rule", Lutz and Lutz Controls, the quality and integrity of the couplings, and the difference in environmental regulations. Throughout your reflections look for opportunities open to Fred to demonstrate ethical leadership. What obstacles stand in his way? What can he do to overcome them?
Scenario 1: "tell me this is like what you built!"

WALLY : Chuick is going to have a project kick-off meeting this afternoon. Your plant design will be on the agenda. It'll be at three. We don't waste time around here. We're fast at Phaust. corporate tag line.
(Walley hands the preliminary plant plans to Fred.)
WALLEY : You might want to look at this. (Hopeful) Tell me if this is like what you were building at your last job.
You are Fred. Respond to Wally's question. Try to balance respect to your former employer, Chemitoil, with your current employer, Phaust. Use the ethics tests and the feasibility test to evaluate and justify your solution.
Scenario 2: lutz and lutz controls?

You are Fred. After you point out to Wally that Lutz and Lutz controls are expensive, he advises you to "pick your fights when you can win them." (Chuck's brother-in-law is the customer representative for Lutz and Lutz.)
You think about taking Wally's advice. The cheaper controls should work well except for situations of high temperature and pressure. This is not a problem with the formulation first put forth by Phaust chemists.
Evaluate the following option using the ethics and feasibility tests. Can you think of a better option? Use the ethics and feasibility tests to show that your solution is better.
Take Wally's advice and recommend purchasing the more expensive Lutz and Lutz controls. Find some other budget item for cutting expenses.
Scenario 3: why do you think we are building it in mexico?
Fred tells Chuck about his environmental concerns. He feels that toxic wastes will leach into the groundwater unless the holding ponds in Morales are lined.Evaluate the following options using the ethics and feasibility tests: 1. Let Chuck go ahead and call a meeting and bring in the environmental expert.2. Consult Wally first before allowing Chuck to call the meeting. 3. Keep your environmental concerns to yourself and discuss them later with Wally
Scenario 4: responding to the chemical reformulation

After viewing the new paint stripper from chemitoil, Phaust decides to redo their own formula. they will use a higher temperature/pressure process. This cuts deeply into the margin of safety on the couplings, flanges, and cheaper controls.
You are Fred. What should you recommend? Evaluate the following using the ethics and feasibility tests:
1. Go along with the new chemical formulation. The safety margins are close but still adequate. You can also pass off problems and costs to operations.
2. Argue that using the new formulation requires retrofitting the couplings, flanges, and controls. It is expensive in the short run but cheaper in the long run.
Questions & Answers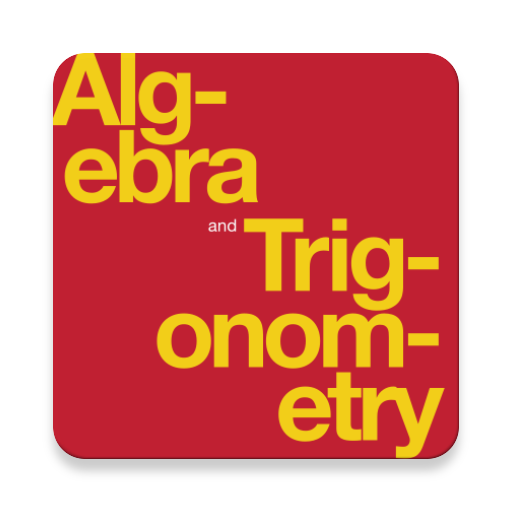 Complete Textbook by OpenStax
Multiple Choices Questions (MCQ)
Essay Questions Flash Cards
Key-Terms Flash Cards
Source:  OpenStax, Introduction to business, management, and ethics. OpenStax CNX. Aug 14, 2016 Download for free at http://legacy.cnx.org/content/col11959/1.4
Google Play and the Google Play logo are trademarks of Google Inc.
Notification Switch
Would you like to follow the 'Introduction to business, management, and ethics' conversation and receive update notifications?