Lewensvaardighede
Graad 3
Wie is ek ?
Module 1
Leierskap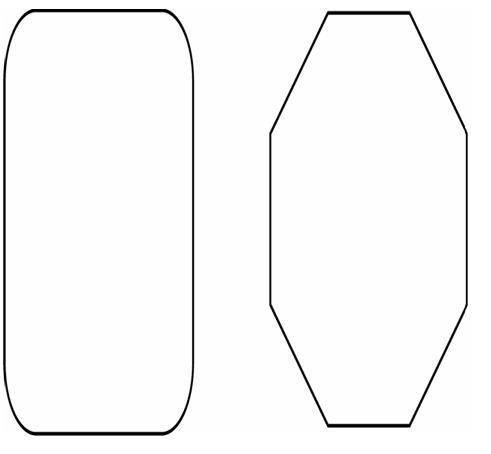 Ons gaan vandag vir twee nuwe klasleiers stem.
Onderstreep watter van die kenmerke jy graag in 'n klasleier wil sien.

Skryf nou die name van twee kinders in jou klas neer wat jy dink 'n klasleier kan wees.(Onthou, dit hoef nie jou beste maats te wees nie.)
Watter van die bogenoemde kenmerke het elkeen van hierdie maats? Kan jy aan nog twee voorbeelde dink? Skryf dit neer.
Ontwerp jou eie stembriefie met jou twee kandidate se name daarop.
Ontwerp 'n plakkaat van jou twee kandidate om die ander kinders aan te moedig om vir hulle te stem.
Wie is aangewys as die twee nuwe klasleiers?
Assessering
ASSESSERINGSTANDAARDE(LU's)
LEWENSORIËNTERING LU 2
SOSIALE ONTWIKKELING: Die leerder is in staat om begrip van en toewyding aan grondwetlike regte en sosiale verantwoordelikhede, asook begrip vir diverse kulture en gelowe te toon.
Assesseringstandaarde(ASe)
Dit is duidelik wanneer die leerder:
2.1 leierseienskappe in die skoolkonteks verduidelik en deelneem aan 'n skoolstemming;
TEGNOLOGIELU 1
TEGNOLOGIESE PROSESSE EN VAARDIGHEDE Die leerder is in staat om tegnologiese prosesse en vaardighede eties en verantwoordelik toe te pas deur gepaste inligtings- en kommunikasietegnologie te gebruik
Assesseringstandaarde(ASe)
Dit is duidelik wanneer die leerder:
1.3 (designs) – suggest different possible solutions, chooses one, and uses freehand sketches to represent it. 1.3 ( ontwerp ) – verskillende moontlike oplossings voorstel, een kies en vryhandsketse gebruik om dit voor te stel.
KUNS EN KULTUURLU 1
SKEPPING, INTERPRETASIE EN AANBIEDING Die leerder is in staat om werk in elk van die kunsvorme te skep, te interpreteer en aan te bied.
Assesseringstandaarde(ASe)
Dit is duidelik wanneer die leerder:
1.8 gepaste en bekombare materiaal gebruik om kunswerke te skep waarin eie idees, gevoelens en persepsies in twee- en drie-dimensionele werk oorgedra word en waarin die fokus val op die vermenging van primêre en sekondêre kleure.
Memorandum
By die verkiesing van 'n klasleier moet u die nodige leiding gee.
Verskaf ook 'n stembus.
Questions & Answers
Receive real-time job alerts and never miss the right job again
Source:  OpenStax, Lewensvaardighede graad 3. OpenStax CNX. Sep 21, 2009 Download for free at http://cnx.org/content/col11106/1.1
Google Play and the Google Play logo are trademarks of Google Inc.
Notification Switch
Would you like to follow the 'Lewensvaardighede graad 3' conversation and receive update notifications?