Se plantea un problema que deberá ser abordado con un trabajo de equipo, con ayuda del maestro y los conocimientos previos de matemáticas adquiridos en los cursos pasados.
Se desea construir una jaula rectangular. Para construir la jaula sólo se cercarán tres lados, ya que se utilizará una estructura como el cuarto lado. Si el material disponible para el cerco son 30 metros lineales, halla las dimensiones de la jaula rectangular que tenga la mayor área posible.
Questions & Answers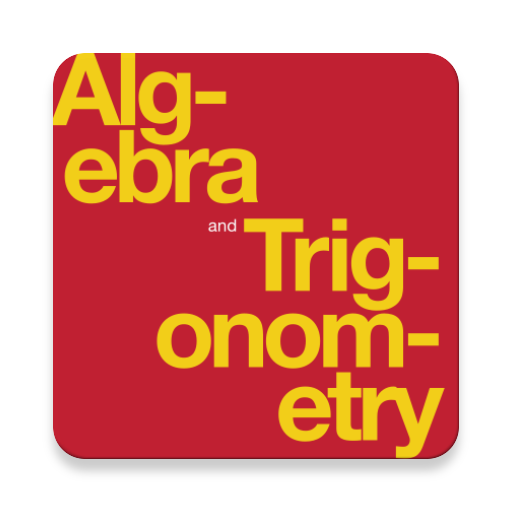 Complete Textbook by OpenStax
Multiple Choices Questions (MCQ)
Essay Questions Flash Cards
Key-Terms Flash Cards
Source:  OpenStax, Cálculo i. OpenStax CNX. Aug 16, 2010 Download for free at http://cnx.org/content/col11176/1.9
Google Play and the Google Play logo are trademarks of Google Inc.
Notification Switch
Would you like to follow the 'Cálculo i' conversation and receive update notifications?