Sound reasoning
Please note that you must have the most recent copy of Macromedia's Flash plugin installed to play the musical examples.
FURTHER LISTENING: Maurice Ravel's "Bolero" is a seminal example of time strengthening the material. The piece consists of the same melody repeated over and over, each time with heavier orchestration. Alvin Lucier's "I Am Sitting In A Room" is an experimental example of time weakening the material. The composer recorded himself reading a brief text. He then broadcast the recording into a room and recorded it. He took that recording, broadcast it and recorded it. As he repeated this circular process, the fidelity of the recording gradually degraded, until all that was left was the resonance frequency of the room vibrating with the rhythm of his voice.
Questions & Answers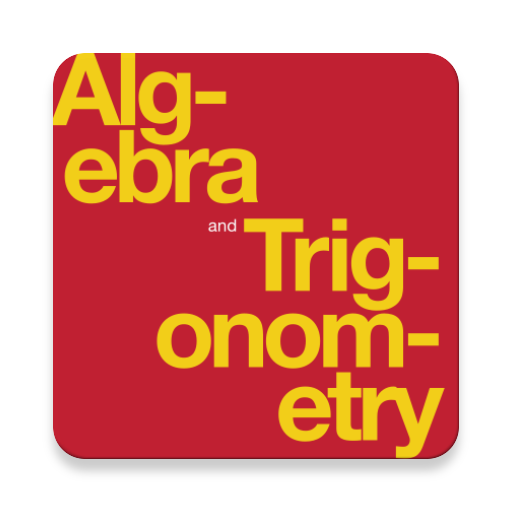 Complete Textbook by OpenStax
Multiple Choices Questions (MCQ)
Essay Questions Flash Cards
Key-Terms Flash Cards
Source:  OpenStax, Sound reasoning. OpenStax CNX. May 31, 2011 Download for free at http://cnx.org/content/col10214/1.21
Google Play and the Google Play logo are trademarks of Google Inc.
Notification Switch
Would you like to follow the 'Sound reasoning' conversation and receive update notifications?