Statement of values list

Justice / Fairness : Be impartial, objective and refrain from discrimination or preferential treatment in the administration of rules and policies and in its dealings with students, faculty, staff, administration, and other stakeholders.
Responsibility : Recognize and fulfill its obligations to its constituents by caring for their essential interests, by honoring its commitments, and by balancing and integrating conflicting interests. As responsible agents, the faculty, employees, and students of the college of business Administration are committed to the pursuit of excellence, devotion to the community's welfare, and professionalism.
Respect : Acknowledge the inherent dignity present in its diverse constituents by recognizing and respecting their fundamental rights. these include rights to property, privacy, free exchange of ideas, academic freedom, due process, and meaningful participation in decision making and policy formation.
Trust : Recognize that trust solidifies communities by creating an environment where each can expect ethically justifiable behavior from all others. While trust is tolerant of and even thrives in an environment of diversity, it also must operate within the parameters set by established personal and community standards.
Integrity : Promote integrity as characterized by sincerity, honesty, authenticity, and the pursuit of excellence. Integrity shall permeate and color all its decisions, actions and expressions. It is most clearly exhibited in intellectual and personal honesty in learning, teaching, mentoring and research.
Iii. what you are going to do...
Watch the video and make sure you understand the situation from David's point of view. At the end David makes his decision. You should be open to the possibility that there may be other decisions that can be taken in this situation that may be better from a moral point of view.
What is David's problem? Try formulating it in terms of values that are under threat and conflicts between values. You may even want to identify information needs relevant to solving this problem?
What solutions do different individuals in the video recommend to David? How good are they in terms of realizing or protecting key moral values? Does David (and the video) pay sufficient attention to these different recommendations? Does he miss better value-integrative solutions?
Make your decision. Defend it in terms of key moral values. Use the values provided above in the UPRM College of Business Administration's Statement of Values.
Give special attention to the links provided in this module. Are there solutions to David's problem not mentioned in the video?
Iv. exercise: problem solving with gilbane gold
Directions
Copy-past this exercise and complete in your groups. If you have any questions on the stages of problem solving, consult the module "Three Frameworks for Ethical Decision Making and Good Computing Reports," module m13757.
Problem specification

Classify your problem. Is it a conflict between values, a conceptual disagreement, a factual disagreement, or an impending harm. Provide a one or two sentence justification for your problem classification
Frame your problem in three different ways. How does Gilbane Gold appear from the frame of an environmental engineer? From the standpoint of a local farmer concerned about soil contamination? From the standpoint of a manager who is under pressure to maintain razor-thin profit margins as well as authority over those under her supervision?
Questions & Answers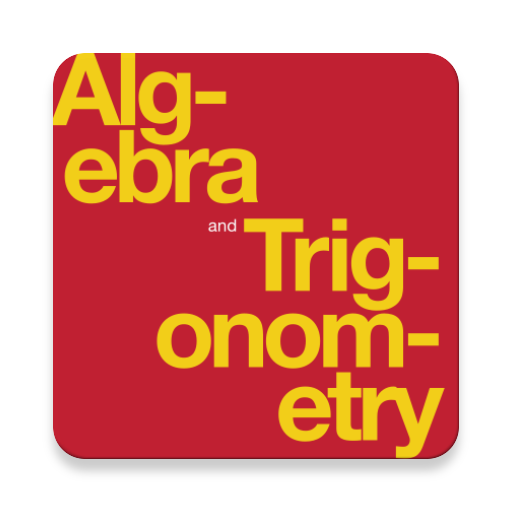 Complete Textbook by OpenStax
Multiple Choices Questions (MCQ)
Essay Questions Flash Cards
Key-Terms Flash Cards
Source:  OpenStax, Engineering ethics modules for ethics across the curriculum. OpenStax CNX. Oct 08, 2012 Download for free at http://legacy.cnx.org/content/col10552/1.3
Google Play and the Google Play logo are trademarks of Google Inc.
Notification Switch
Would you like to follow the 'Engineering ethics modules for ethics across the curriculum' conversation and receive update notifications?