Best practices for avoiding polarizatoin (items taken from "good computing: a virtue approach to computer ethics" by chuck huff, william frey and jose cruz (unpublished manuscript)

Set Quotas. When brainstorming, set a quota and postpone criticism until after quota has been met.
Negotiate Interests, not Positions. Since it is usually easier to integrate basic interests than specific positions, try to frame the problem in terms of interests.
Expanding the Pie. Conficts that arise from situational constraints can be resolved by pushing back those constraints through negotiation or innovation..
Nonspecific Compensation. One side makes a concession to the other but is compensated for that concession by some other coin.
Logrolling. Each party lowers their aspirations on items that are of less interest to them, thus trading off a concession on a less important item for a concession from the other on a more important item.
Cost-Cutting. One party makes an agreement to reduce its aspirations on a particular thing, and the other party agrees to compensate the party for the specific costs that reduction in aspirations involves.
Bridging. Finding a higher order interest on which both parties agree, and then constructing a solution that serves that agreed-upon interest.
Exercise 2 - avoiding the pitfalls of group work
Design a plan for avoiding the pitfalls of group work enumerated in the textbox above.
How does your group plan on avoiding the Abilene Paradox?
How does your group plan on avoiding Group Polarization?
How does your group plan on avoiding Groupthink?
Note: Use imagination and creativity here. Think of specific scenarios where these obstacles may arise, andwhat your group can do to prevent them or minimize their impact.
Exercise 3: socio technical system
Your group work this semester will take place within a group of nested or overlapping environments. Taken separately and together, these will structure and channel your activity, facilitating action in certain circumstances while constraining, hindering, or blocking it in others. Prepare a socio-technical system table for your group to help structure your group self-evaluation. Include hardware/software, physical surroundings, stakeholders (other groups, teacher, other classes, etc.), procedures (realizing values, avoiding pitfalls), university regulations (attendance), and information structures (collecting, sharing, disseminating)
Some things about socio-technical systems

Socio-Technical System Analysis provides a tool to uncover the different environments in which business activity takes place and to articulate how these constrain and enable different business practices.
A socio-technical system can be divided into different components such as hardware, software, physical surroundings, people/groups/roles, procedures, laws/statutes/regulations, and information systems.
But while these different components can be distinguished, they are in the final analysis inseparable. STSs are, first and foremost, systems composed of interrelated and interacting parts.
STSs also embody values such as moral values (justice, responsibility, respect, trust, integrity) and non-moral values (efficiency, satisfaction, productivity, effectiveness, and profitability). These values can be located in one or more of the system components. They come into conflict with one another causing the system to change.
STSs change and this change traces out a path or trajectory. The normative challenge of STS analysis is to find the trajectory of STS change and work to make it as value-realizing as possible.
Questions & Answers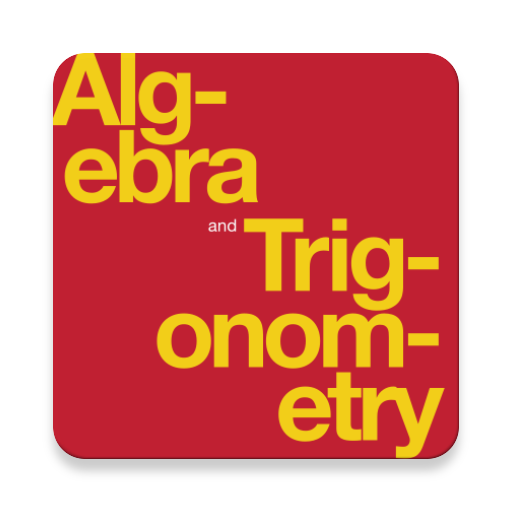 Complete Textbook by OpenStax
Multiple Choices Questions (MCQ)
Essay Questions Flash Cards
Key-Terms Flash Cards
Source:  OpenStax, Professional ethics in engineering. OpenStax CNX. Aug 29, 2013 Download for free at http://legacy.cnx.org/content/col10399/1.4
Google Play and the Google Play logo are trademarks of Google Inc.
Notification Switch
Would you like to follow the 'Professional ethics in engineering' conversation and receive update notifications?