Emotion, cognition, and social
That is, it could be that your emotional development happens to correspond with the physical changes in your brain. That is demonstrated by imagining an adult in a child's mind (say around 3) it simply wouldn't work because the mental wiring is so different. The child is simply too interested in the world and this greater interest is mirrored by faster learning connections in the brain. That is fitting because if you are interested in something, you want to learn about it. As you get older you want to learn less and your ability to learn mirrors your desire to learn. This coincidence is likely a product of good evolution. Learning uses higher level functioning because you need to draw conclusions based on data for the first time, and it is going to be harder to come to conclusions the first time you learn something then when you implement that learning later on. Using what you learned requires much less brain functioning because you aren't getting used to new material which may require a different way to think about that material (it would probably require a new way since by definition you are learning).
Emotion is really any disturbance from concentration, which can be seen as higher-level intellect. So as emotion increases, your conscious concentration goes down, and therefore your conscious intellect goes down (that is when emotion increases a lot such that your willpower cannot overcome it, say during any highly emotional time like crying). But what then is unconscious intellect? It seems that unconscious intellect would be things like emotional intelligence, that is emotional intelligence would be processed unconsciously, since it is emotional. You can think about how "cool" something is but you don't have a conscious thought process about it, you have an unconscious emotional one about it so therefore it is emotional intelligence and having more of that type of intellect might make you more emotional (because you are thinking and processing more things unconsciously, which means you are processing them with emotion). That means that emotional intellect is really just an understanding of things that make you feel, and therefore when you use this intellect you are having feelings so large you can usually identify that you are feeling something, like in the example where you identify how "cool" something is you probably are experiencing an emotion of enjoyment if the object is very cool. If the object is neutral (not cool or uncool) then you would still "feel" your emotions as your mind delves into the emotional part of your brain in order to figure out if you like it or not. You can test that for yourself; just think of a neutral object and ask, "How cool is that" – you become slightly more emotional when you ask the question because you have to think deeply in order to figure out the answer. If you ask the question of "how cool is that" to something cool then it makes you feel good because it is a cool object (this happens because it causes you to think deeply about how cool the object is, and think deeply means thinking more about how cool the object is, and since the object is cool you are going to enjoy thinking about it).
Questions & Answers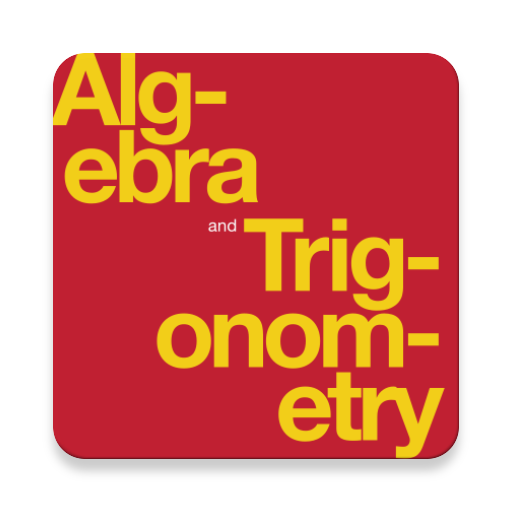 Complete Textbook by OpenStax
Multiple Choices Questions (MCQ)
Essay Questions Flash Cards
Key-Terms Flash Cards
Source:  OpenStax, Emotion, cognition, and social interaction - information from psychology and new ideas topics self help. OpenStax CNX. Jul 11, 2016 Download for free at http://legacy.cnx.org/content/col10403/1.71
Google Play and the Google Play logo are trademarks of Google Inc.
Notification Switch
Would you like to follow the 'Emotion, cognition, and social interaction - information from psychology and new ideas topics self help' conversation and receive update notifications?