Chapter 6: American Vernacular Music in Textbook Music 1300
American vernacular music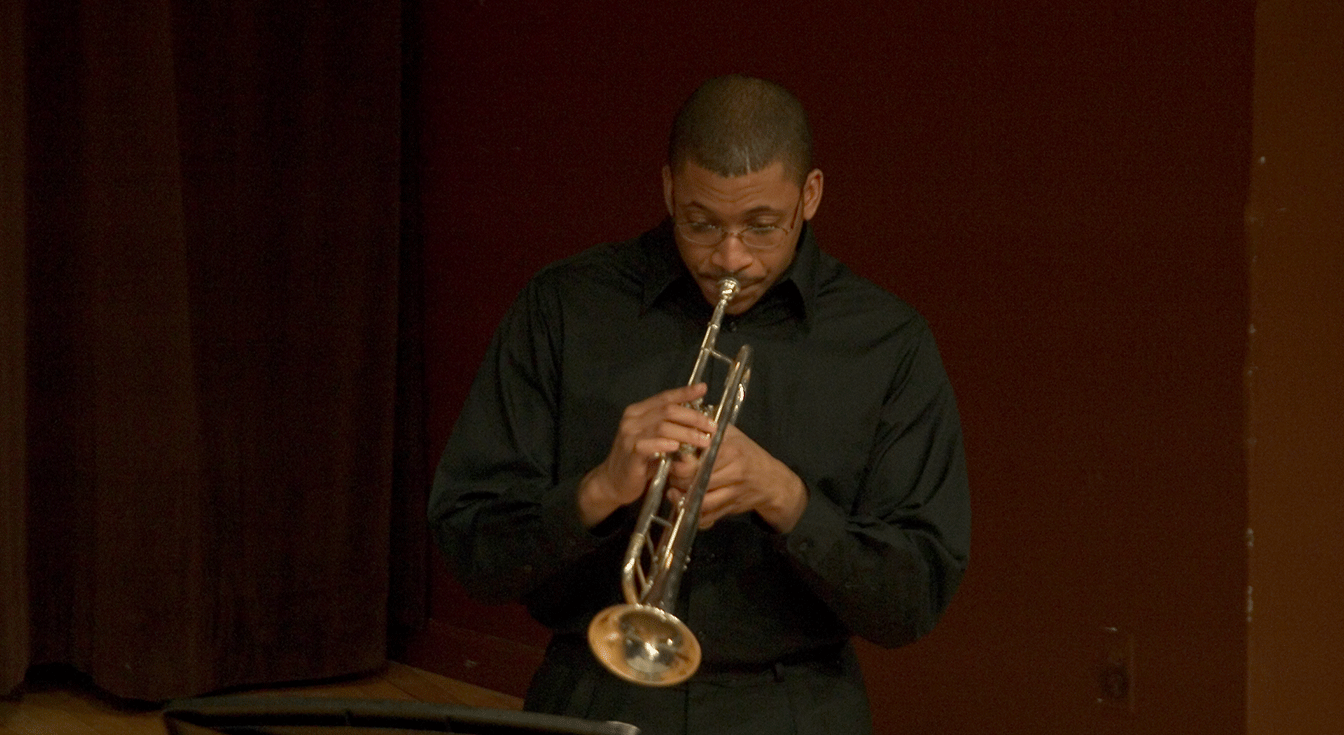 Western culture has tended to divide musical practices into two very broad fields, the vernacular and the cultivated. Vernacular refers to everyday, informal musical practices located outside the official arena of high culture—the conservatory, the concert hall, and the high church. The field of vernacular music is often further subdivided into the domains of folk music (orally transmitted and community based) and popular music (mediated for a mass audience). Cultivated music, often referred to as classical or art music, is associated with formal training and written composition. The boundaries between so-called folk, popular, and classical music are becoming increasingly blurred as we enter into the 21st century, due to the pervasive effects of mass media that have made music of all American ethnic/racial groups, classes, and regions available to everyone.
Historians and musicologists now agree that America's most distinctive musical expressions are found, or have roots in, its vernacular music. Early immigrants from Western Europe and the slaves stolen from Africa brought with them rich traditions of oral folk music that mixed and mingled throughout the 18th and 19th centuries to develop uniquely American ballads, instrumental dance music, and spirituals. By the early 20th century, the folk blues emerged and would go on to form the foundation of much of our popular music. Beginning with 19th century minstrel and parlor song collections, and threading through the 20th century recordings of Tin Pan Alley song, gospel, rhythm and blues, country, rock, soul, and rap, the print and electronic media fueled the growth of American popular musical styles that today have proliferated across the globe. Jazz, sometimes considered America's "classical" music, certainly had roots in early 20th century folk and popular styles (see Chapter 7: Jazz). And many of America's best-known classical composers including George Gershwin, Aaron Copland, Virgil Thomson, and Duke Ellington based their extended compositions on vernacular folk and popular themes (see Chapter 5: European and American Art Music since 1900).
American folk music
Folk music was once thought of as being simple, old, anonymously composed music played by poor, rural, nonliterate people representing the lower strata of our society (mountain hillbillies, southern black sharecroppers, cowboys, etc.). Today scholars have expanded the field by defining folk music as orally transmitted songs and instrumental expressions that are passed on in community settings and generally show a degree of stability over time. Rather than viewing folk expressions as vanishing antiquities, this perspective suggests folk music can be a dynamic process that continues to flourish within many communities of our modern society. Using this model popular music may be defined as mass-mediated expression that changes rapidly over time, and classical/art music as musical practices centered in formal training and written composition.