Information literacy
Internet/web - introduction
Student learning objectives
Students will:

Know the general capabilities and limitations of getting information from the internet/worldwide web
Be able to use the internet to get the information they need
Know when what they need is not available to them through this route
Appreciate the extremely transitory nature of this medium
Know what to expect in order to maintain facility with using it.
Internet/Web
Questions & Answers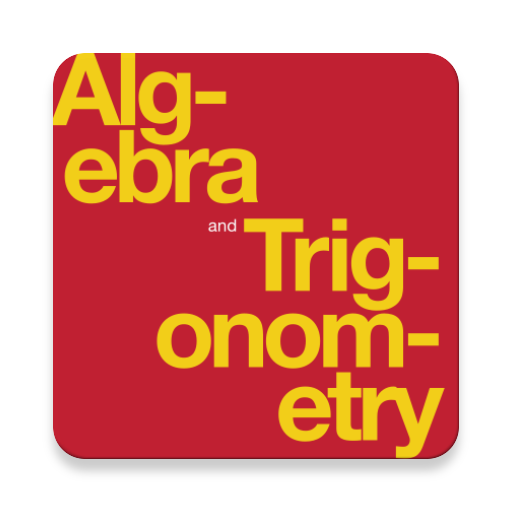 Complete Textbook by OpenStax
Multiple Choices Questions (MCQ)
Essay Questions Flash Cards
Key-Terms Flash Cards
Source:  OpenStax, Information literacy. OpenStax CNX. Jun 14, 2008 Download for free at http://cnx.org/content/col10544/1.6
Google Play and the Google Play logo are trademarks of Google Inc.
Notification Switch
Would you like to follow the 'Information literacy' conversation and receive update notifications?