Images of memorable cases: 50
Chest radiographs of an asymptomatic 36-year-old man with normal physical findings.
53. foramen of morgagni hernia
The radiographs show that the large right paracardiac mass represents bowel that has herniated anteriorly into the chest,presumably through a congenital diaphragmatic defect involving the Foramen of Morgagni. A computed tomographic scan (image below) confirmed the diagnosis.
Such herniation typically occurs on the right but can be left-sided or bilateral. Surgical repair is recommended in most cases toprevent obstruction or strangulation of the bowel.
Questions & Answers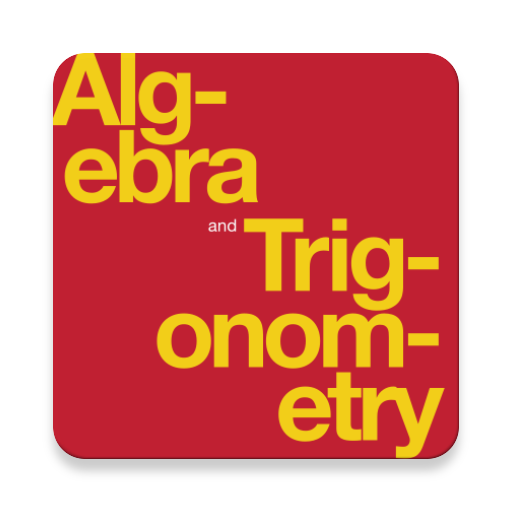 Complete Textbook by OpenStax
Multiple Choices Questions (MCQ)
Essay Questions Flash Cards
Key-Terms Flash Cards
Source:  OpenStax, Images of memorable cases: 50 years at the bedside. OpenStax CNX. Dec 08, 2008 Download for free at http://cnx.org/content/col10449/1.7
Google Play and the Google Play logo are trademarks of Google Inc.
Notification Switch
Would you like to follow the 'Images of memorable cases: 50 years at the bedside' conversation and receive update notifications?