Images of memorable cases: 50
39. inferior vena caval obstruction
In addition to the gigantic venous collaterals over this patient's abdomen, smaller venous channels (not shown) were visible overthe lateral portions of her thorax and along each side of her lumbar spine. The pattern of venous collaterals shown, however, is pathognomonic of inferior venacaval obstruction.
Transfemoral venography in this woman verified total occlusion of her inferior vena cava at its distal end. Although the causewas never identified, the patient said that her "snakes" had been present for 20 years.
Questions & Answers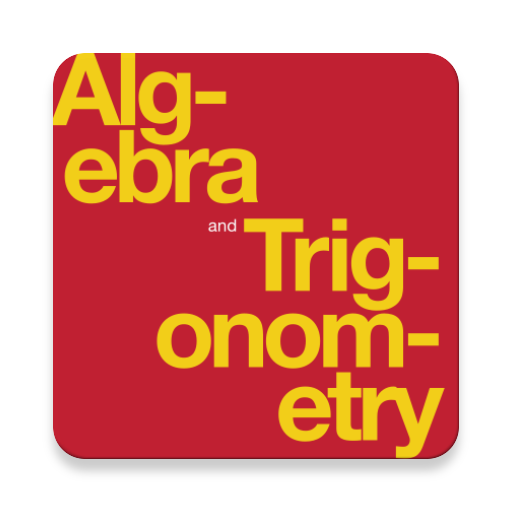 Complete Textbook by OpenStax
Multiple Choices Questions (MCQ)
Essay Questions Flash Cards
Key-Terms Flash Cards
Source:  OpenStax, Images of memorable cases: 50 years at the bedside. OpenStax CNX. Dec 08, 2008 Download for free at http://cnx.org/content/col10449/1.7
Google Play and the Google Play logo are trademarks of Google Inc.
Notification Switch
Would you like to follow the 'Images of memorable cases: 50 years at the bedside' conversation and receive update notifications?