Madlavning
Opgave:
I dette modul skal du følge en opskrift og lave retten Spaghetti Bolognaise, der er en italiensk pastaret.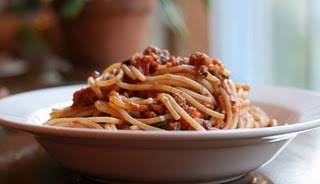 Ingredienser (4 personer):

Spaghetti (500 gram, eventuelt grovpasta)
Hakket oksekød (3-7%, 500 gram)
Løg (2 stk.)
Hakkede tomater (2 dåser)
Tomatpuré (2 små dåser)
Peberfrugt (2 stk.)
Jomfruolivenolie (en spiseskefuld)
Oregano (smages)
Peber (smages til)
Salt (smages til)
Evt. Tabasco (smages til)
Hvidløg (3 fed)
Tilberedning:
Løgene hakkes i små stykker og brunes i en gryde med en spiseskefuld olie. Derefter brunes det hakkede oksekød, hvorefter der tilsættes hvidløg, hakkede tomater samt tomatpuré og eventuelt hvidløg.Vand sættes til at koge, og pasta puttes i sammen med lidt salt og olie. Kødsovsen koges op og smages til med oregano, peber, salt og eventuelt lidt tabasco.Lad det hele simre i et kvarters tid. Velbekomme - og husk at rydde op efter dig!
Questions & Answers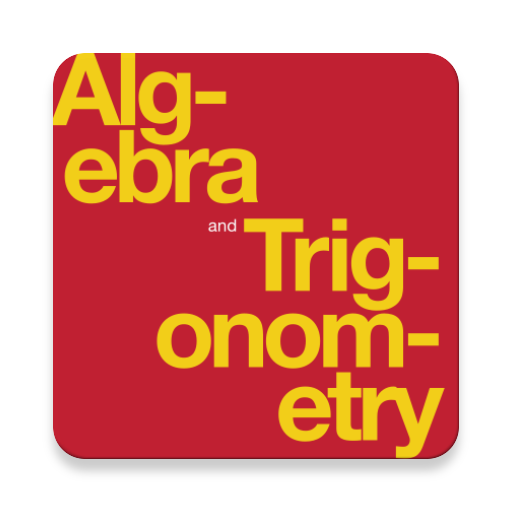 Complete Textbook by OpenStax
Multiple Choices Questions (MCQ)
Essay Questions Flash Cards
Key-Terms Flash Cards
Source:  OpenStax, Madlavning. OpenStax CNX. Oct 12, 2011 Download for free at http://cnx.org/content/col11368/1.1
Google Play and the Google Play logo are trademarks of Google Inc.
Notification Switch
Would you like to follow the 'Madlavning' conversation and receive update notifications?