Understanding oil prices
Brief idea about how political and military conflict can effect oil prices.
Political and military conflict effect on oil
Amadeo talks about when militants took over Mosul in Iraq which caused gas prices rise even though we don't get much gas from Iraq. Political unrest in Ukraine and Nigeria also caused gas prices to rise, stated Amadeo. Amadeo makes another point, which potential military actions against Iran caused gas prices to rise. Iran threatens to close the Straits of Hormuz, which is where 20 percent of the world's oil flows through, which caused oil to go up to 119 a barrel to prepare for the crisis.
Questions & Answers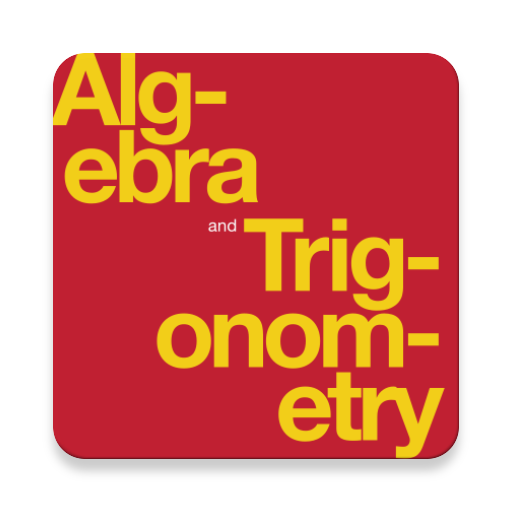 Complete Textbook by OpenStax
Multiple Choices Questions (MCQ)
Essay Questions Flash Cards
Key-Terms Flash Cards
Source:  OpenStax, Understanding oil prices. OpenStax CNX. Apr 21, 2015 Download for free at https://legacy.cnx.org/content/col11782/1.1
Google Play and the Google Play logo are trademarks of Google Inc.
Notification Switch
Would you like to follow the 'Understanding oil prices' conversation and receive update notifications?