Face detection and feature
Motivation and Applications for ELEC301 Viola-Jones-based facial detection and feature recognition project. This module is part of a collection.
The motivation behind this project is that facial detection has an amplitude of possible applications. From common household objects like digital cameras that automatically focus on human faces to security cameras that actually match a face to a person's identity. Webcams are often used as a security measure for locking a personal computer. The webcam's facial recognition technology allows for the computer to be accessible to the user only if it recognizes their face.Cameras can also use this technology to track human faces and keep a count of the number of people in a shot or in a certain location or even coming in through an entrance. This technology can be further narrowed down to the recognition and tracking of eyes. This would save power by dimming a screen if viewer is not looking.For this project, we hope to use an already existing algorithm as a basis for face detection and build upon it to create improvements and explore more data.
Questions & Answers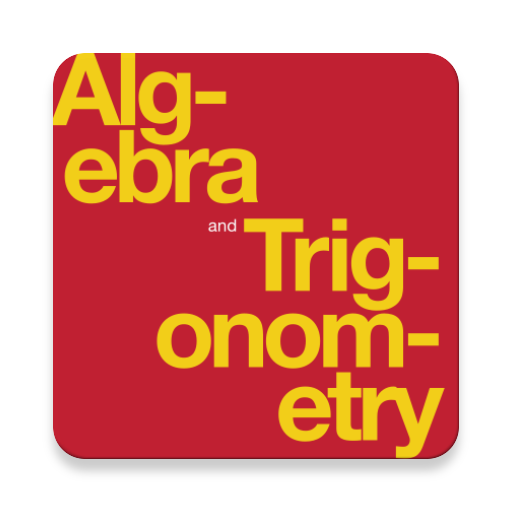 Complete Textbook by OpenStax
Multiple Choices Questions (MCQ)
Essay Questions Flash Cards
Key-Terms Flash Cards
Source:  OpenStax, Face detection and feature recognition. OpenStax CNX. Dec 14, 2010 Download for free at http://cnx.org/content/col11250/1.1
Google Play and the Google Play logo are trademarks of Google Inc.
Notification Switch
Would you like to follow the 'Face detection and feature recognition' conversation and receive update notifications?