Information literacy
Describes the definition and essential features of databases and the methods for searching them, using the American Theological Library Association (ATLA) database, as an example.
Databases
Students will know the structure of a database (fields and records). They will be able to construct appropriate search terms to discover the information necessary to their purpose. They will value this organization of information which enables the digital storage and easy retrieval of large amounts of information.
Questions & Answers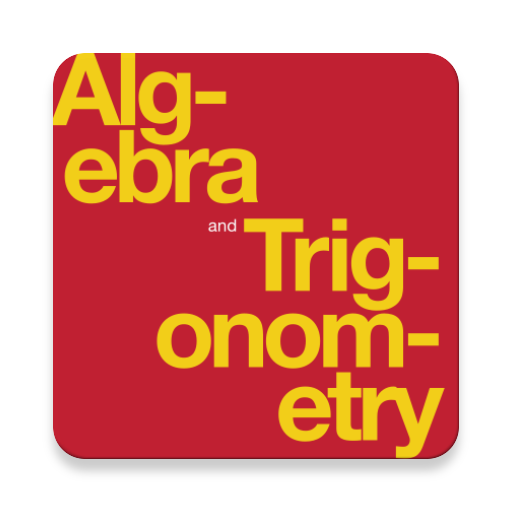 Complete Textbook by OpenStax
Multiple Choices Questions (MCQ)
Essay Questions Flash Cards
Key-Terms Flash Cards
Source:  OpenStax, Information literacy. OpenStax CNX. Jun 14, 2008 Download for free at http://cnx.org/content/col10544/1.6
Google Play and the Google Play logo are trademarks of Google Inc.
Notification Switch
Would you like to follow the 'Information literacy' conversation and receive update notifications?