A self help and improvement book
The next question to ask is, although people have feelings and thoughts, and are aware of them, what is the difference between high awareness and low awareness, could you just say you feel or experience the high awareness one more? If we think of high awareness as a higher degree of feeling and focus (and possibly thoughts) on your state of mind, which is going to be its feeling makeup and its thoughts - then what exactly is the difference between that high awareness and a low awareness? You might "know" that you are experiencing a large amount of feeling, and that because of that you are in a higher state of awareness about those feelings – but what does that matter? What are the consequences of being in a higher state of awareness? It probably means that you are focusing on certain feelings more, not necessarily all your feelings. Also, at any moment you aren't going to be feeling all your feelings at once - depending on what you are thinking about or what you are doing, only a few feelings are going to be present. Higher states of awareness are probably going to be about certain things or certain select, focused states of feeling.
What would it mean to say that someone is just more conscious or more aware than someone else? Would this person generate more feeling in the people around them than other people because they are more present? Could one type of person cause another person to become more conscious because they cause that person to think about who they are more? Different people generate different types of feelings in other people and different ways of thinking about the world. Those feelings and types of thinking are a part of your consciousness because they alter what you are feeling and how aware you are of those feelings. They can alter how you look at the world by causing you to focus on different types and kinds of feelings and those feelings can alter how you think about the world. For instance, dogs could make a person feel happier and more relaxed because they are so nice and friendly and affectionate. This could make the person feel those types of feelings, and think about the world in that nicer way. Similarly other types of stimulation (other than dogs) can cause people to think and feel about the world and themselves differently. If humans are more conscious than dogs, does this mean that people pay more attention to humans, and that humans generate more emotion than dogs because they are more conscious? What if someone wasn't aware of the impact having a dog or being with a dog had on them? They could have a deeper life experience because the dog made them feel those affectionate feelings, and those feelings could relate to other feelings in thier life and make them feel differently about those - but how does that show what the nature of consciousness is? It shows that people can be very complicated, but does that make them aware? To some degree they are aware of their feelings around the dog, they are aware that the dog makes them happy, but might not be aware of the full impact on their feelings and their entire life that experience has. They are aware, however, that they have a complicated life, and have complicated feelings. If these feelings become more complicated, or better because of having a dog then consciousness of that larger impact from the dog could be shown in how the person feels toward the dog or treats the dog. The person understands that the dog is important because they treat the dog well. So consciousness isn't necessarily literally understanding the impact on your entire life something has, there are other ways people show awareness of emotion.
Questions & Answers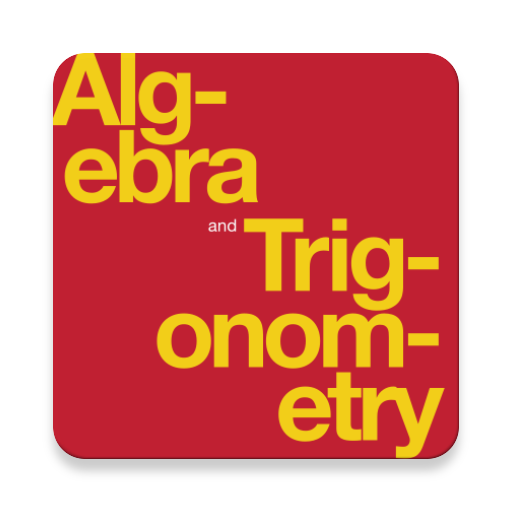 Complete Textbook by OpenStax
Multiple Choices Questions (MCQ)
Essay Questions Flash Cards
Key-Terms Flash Cards
Source:  OpenStax, A self help and improvement book: useful psychology information (an integration of personality, social, interaction, communication and well-being psychology). OpenStax CNX. Jul 11, 2016 Download for free at http://legacy.cnx.org/content/col11139/1.47
Google Play and the Google Play logo are trademarks of Google Inc.
Notification Switch
Would you like to follow the 'A self help and improvement book: useful psychology information (an integration of personality, social, interaction, communication and well-being psychology)' conversation and receive update notifications?