Images of memorable cases: 50
This 27-year-old Hispanic man presented with headache, tinnitus, and blurred vision of several weeks' duration.
14. vogt-koyanagi-harada syndrome
The diagnostic clue in this patient is the telltale loss of hair coloring in the left eyebrow and eyelashes (poliosis) withcontiguous vitiligo. Additional features of this syndrome—all of which this patient had—include panuveitis, retinal detachment, pinpoint retinal leaks onfluorescein angiography, and evidence of auditory and central nervous system dysfunction, including aseptic meningitis. Decreased visual acuity is the rule.The cause is uncertain, but immune-mediated damage of melanocyte-containing tissue seems likely. Long-term corticosteroid therapy usually halts furtherocular damage and often improves vision.
Questions & Answers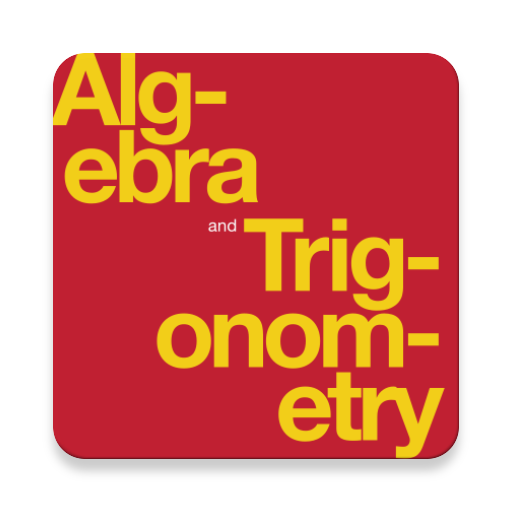 Complete Textbook by OpenStax
Multiple Choices Questions (MCQ)
Essay Questions Flash Cards
Key-Terms Flash Cards
Source:  OpenStax, Images of memorable cases: 50 years at the bedside. OpenStax CNX. Dec 08, 2008 Download for free at http://cnx.org/content/col10449/1.7
Google Play and the Google Play logo are trademarks of Google Inc.
Notification Switch
Would you like to follow the 'Images of memorable cases: 50 years at the bedside' conversation and receive update notifications?