Images of memorable cases: 50
1
23
45
This 42-year-old woman was asymptomatic except for lymphedema in both lower legs.
150. klippel-trenaunay syndrome
A rare, sporadic, congenital vascular disorder of unknown cause characterized by the triad of overgrowth andhypertrophy of soft tissues and bones (images 1-4), hemangiomas (usually of the port wine type [image 1]), and varicose veins — all on the same side. All three elements, however, are not invariably present and are not necessarilyproportionate in severity or extent. These abnormalities may be localized to one extremity or affect as much as an entire half of the body. When the involvedtissues contain hemodynamically significant arteriovenous communications, the condition is called the Klippel-Trenaunay-Weber syndrome.
In most cases, the hemangiomas are evident at birth or shortly thereafter, while the soft tissue and bony changes becomemore apparent after several years. Varicosities are not usually detected until the child spends more time upright.
Associated findings may include digital anomalies, hemangioma-related urinary and rectal bleeding, and various lymphaticdisturbances, especially lymphedema (image 5).
Prognosis is good, and treatment is mainly symptomatic.
Questions & Answers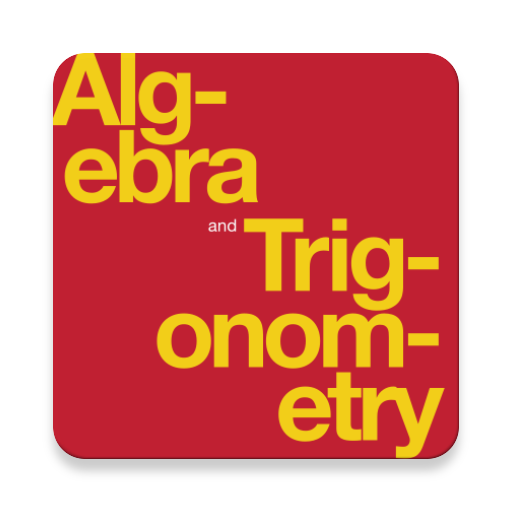 Complete Textbook by OpenStax
Multiple Choices Questions (MCQ)
Essay Questions Flash Cards
Key-Terms Flash Cards
Source:  OpenStax, Images of memorable cases: 50 years at the bedside. OpenStax CNX. Dec 08, 2008 Download for free at http://cnx.org/content/col10449/1.7
Google Play and the Google Play logo are trademarks of Google Inc.
Notification Switch
Would you like to follow the 'Images of memorable cases: 50 years at the bedside' conversation and receive update notifications?