Images of memorable cases: 50
This is the heart of a 38-year-old, previously healthy, asymptomatic woman who suddenly collapsed and died while watchingTV.
Autopsy of this patient disclosed extensive metastases not only to her heart, but also to her liver and intestines (imagebelow). The site of the primary melanoma was never established. Death undoubtedly resulted from an arrhythmia.
Cardiac metastases ordinarily are clinically silent. But when signs or symptoms do occur, pericardial effusion (with orwithout tamponade) and dysrhythmias are the most common presentations. Cardiac failure, however, as well as superior vena caval syndrome and othermanifestations related to intracavitary metastases, may develop as well.
From a percentage standpoint, melanoma is the most frequent neoplasm metastasizing to the heart (about 65%). Furthermore, theabsolute amount of tumor deposited in the heart in cases of melanoma is far greater than that of any other cancer. In one reported case, for example, themelanoma-infiltrated heart weighed 2450 gm! Findings of this sort have given rise to the term "charcoal heart."
Questions & Answers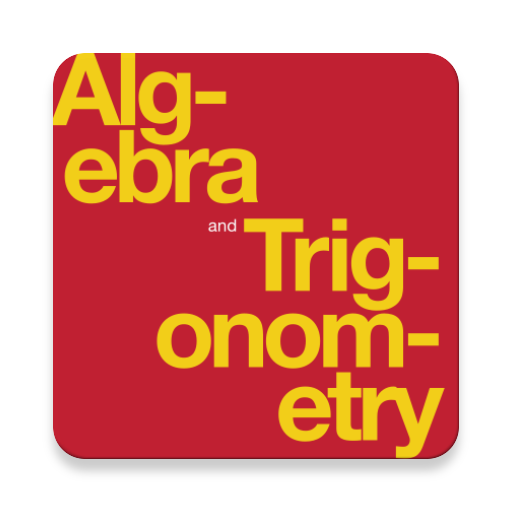 Complete Textbook by OpenStax
Multiple Choices Questions (MCQ)
Essay Questions Flash Cards
Key-Terms Flash Cards
Source:  OpenStax, Images of memorable cases: 50 years at the bedside. OpenStax CNX. Dec 08, 2008 Download for free at http://cnx.org/content/col10449/1.7
Google Play and the Google Play logo are trademarks of Google Inc.
Notification Switch
Would you like to follow the 'Images of memorable cases: 50 years at the bedside' conversation and receive update notifications?