Applied finite mathematics
We summarize this section by listing the important rules.
Probability using tree diagrams and combinations
In this section, we will apply previously learnt counting techniques in calculating probabilities, and use tree diagrams to help us gain a better understanding of what is involved.
We begin with an example.
Questions & Answers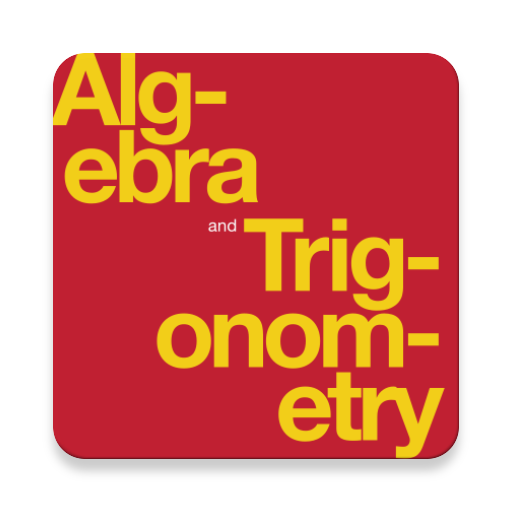 Complete Textbook by OpenStax
Multiple Choices Questions (MCQ)
Essay Questions Flash Cards
Key-Terms Flash Cards
Source:  OpenStax, Applied finite mathematics. OpenStax CNX. Jul 16, 2011 Download for free at http://cnx.org/content/col10613/1.5
Google Play and the Google Play logo are trademarks of Google Inc.
Notification Switch
Would you like to follow the 'Applied finite mathematics' conversation and receive update notifications?