Work packages are the components that can be easily assigned to one person, or team of people, with clear accountability and responsibility for completing the assignment. The work package level is where time estimates, costs estimates and resource estimates are determined.
Project schedule development
Now were off and running toward the development of our project schedule. In order to develop our schedule, we first need to define the activities, sequence them in the right order, estimate resources and estimate the time it will take to complete the tasks.
The activity definition process is a further breakdown of the work package elements of the WBS. It documents the specific activities needed to fulfill the deliverable detailed in the WBS. These are not deliverables but the individual units of work that must be completed to fulfill the deliverables. Activity definition uses everything we already know about the project to divide the work into activities that can be estimated. You might want to look at all the lessons learned from similar projects your company has done to get a god idea of what you need to do on the current one.
Expert judgment in the form of project team members with prior experience developing project scope statements and WBS can help you define activities. You might also use experts in a particular field to help define tasks if you were asked to manage a project in a new domain; to help you understand what activities were going to be involved. It could be that you create an activity list and then have the expert review it and suggest changes. Alternatively, you could involve the expert from the very beginning and ask to have an activity definition conversation with him before even making your first draft of the list.
Sometimes you start a project without knowing a lot about the work that you'll be doing later. Rolling wave planning lets you plan and schedule only the stuff that you know enough about to plan well. When you don't know enough about a project to come up with a complete activity list, you can use a planning component as a placeholder until you know more. These are extra items put at high levels in the WBS to allow you to plan for the unknown.
A case study
Susan and Steve have decided to tie the knot, but they don't have much time to plan their wedding. They want the big day to be unforgettable. They want to invite a lot of people and show them all a great time. They've always dreamed of a June wedding, but it's already January. Just thinking about all of the details involved is overwhelming. Somewhere around picking the paper for the invitations, the couple realizes they need help. Susan's been dreaming of the big day since she was 12, but it seems like there's so little time to do it all.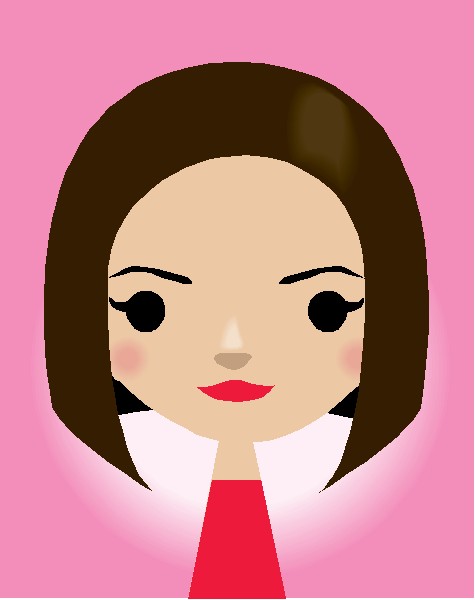 Steve, we need some help.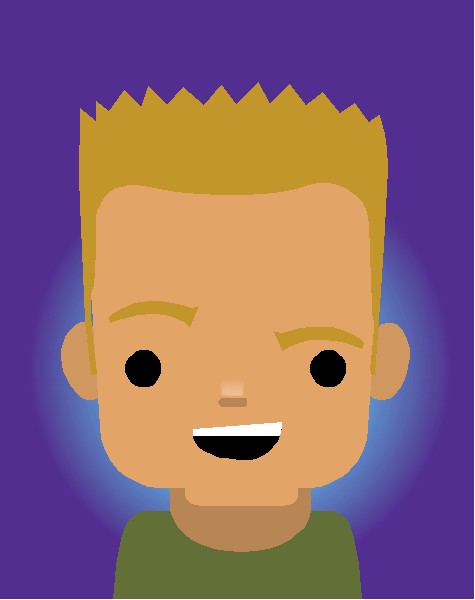 Don't worry. My sister's wedding planner was great. Let me give her a call.
So saying Steve calls the wedding planner Sally.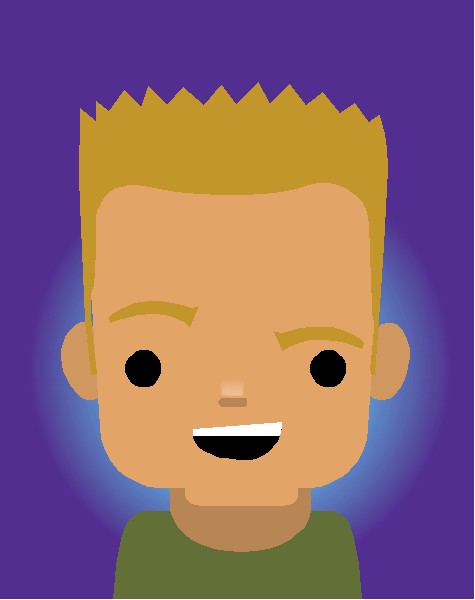 We want everything to be perfect.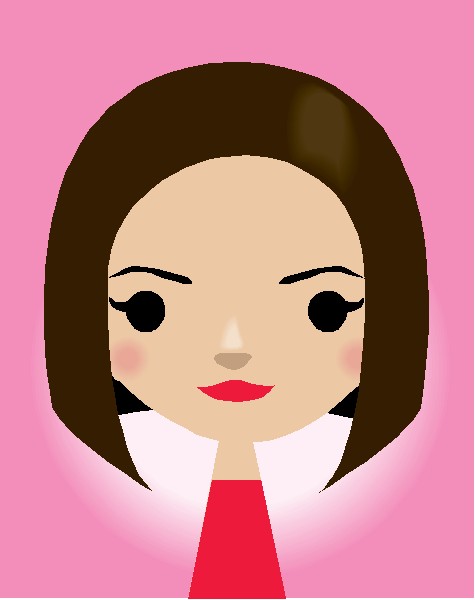 There is so much to do! Invitations, food, guests, and music.