Vowel recognition using formant
Speech recognition is an important goal of engineering worldwide, but to enable the broader study of speech processing as a whole, we have to study it in chunks. For this project, we focused on vowel recognition, studying the theory behind formants and random processes that would enable us to build a highly successful program. Our initial development allowed us to recognize one vowel at a time, but upon further inquiry, we were able to implement an intelligent vowel recognition algorithm for streams of isolated words.
Questions & Answers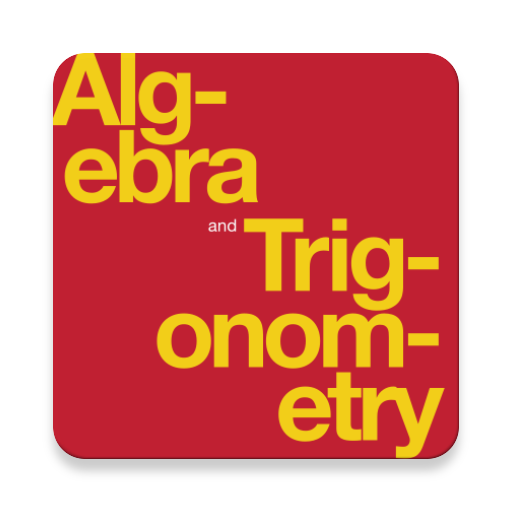 Complete Textbook by OpenStax
Multiple Choices Questions (MCQ)
Essay Questions Flash Cards
Key-Terms Flash Cards
Source:  OpenStax, Vowel recognition using formant analysis. OpenStax CNX. Dec 17, 2014 Download for free at http://legacy.cnx.org/content/col11729/1.5
Google Play and the Google Play logo are trademarks of Google Inc.
Notification Switch
Would you like to follow the 'Vowel recognition using formant analysis' conversation and receive update notifications?