Communication resources
Students often learn willingly from upper-class students or peer mentors. They feel free to ask questions they will not ask in class. The materials in this section are intended to help faculty train writing mentors, oral presentations coaches, and group discussion leaders. Student mentors and coaches usually report that assisting others has taught them new lessons as well. Well trained mentors can provide more individualized instruction than a single instructor or course leader. A community of faculty and student coaches can create a positive climate for both learning and teaching.
A Guide for Teaching Assistants: How to Communicate with Your Students
Giving Feedback on Oral Presentations
Giving Feedback on Students'PowerPoints
Graduate Seminar Mentoring
Group Leader Handbook
Group Leader Training Materials
Responding to Student Writing Assignments
You may possibly wish also to search for
Discipline- or Field-Specific Undergraduate Course Communication Resources
Discipline- or Field-Specific Graduate Course Communication Resources
Communication Evaluation and Planning Forms
Communication Teaching Resources: Assignments and Materials to Use in Class
Communication Teaching Resources: Integrating Communication Instruction into Courses
Resources for Professional Development and Communication
Resources on Thesis and Dissertation Preparation for Graduate Students
You may also wish to consult more general resources on communication:
Group or Team Communication Resources
Speaking and Oral Presentations Resources
Writing Resources
Visual Design, Poster, and PowerPoint Resources
The preparation of these materials was funded through a generous grant from the Gordon and Mary Cain Foundation.
Questions & Answers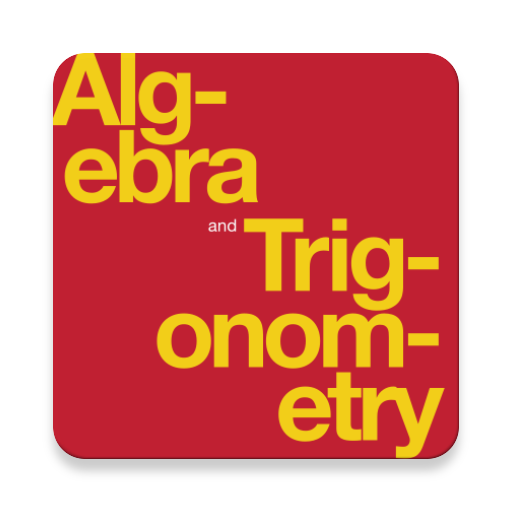 Complete Textbook by OpenStax
Multiple Choices Questions (MCQ)
Essay Questions Flash Cards
Key-Terms Flash Cards
Source:  OpenStax, Communication resources. OpenStax CNX. Jul 23, 2008 Download for free at http://cnx.org/content/col10554/1.2
Google Play and the Google Play logo are trademarks of Google Inc.
Notification Switch
Would you like to follow the 'Communication resources' conversation and receive update notifications?